Do you need more information?
featured•Marketing Casavo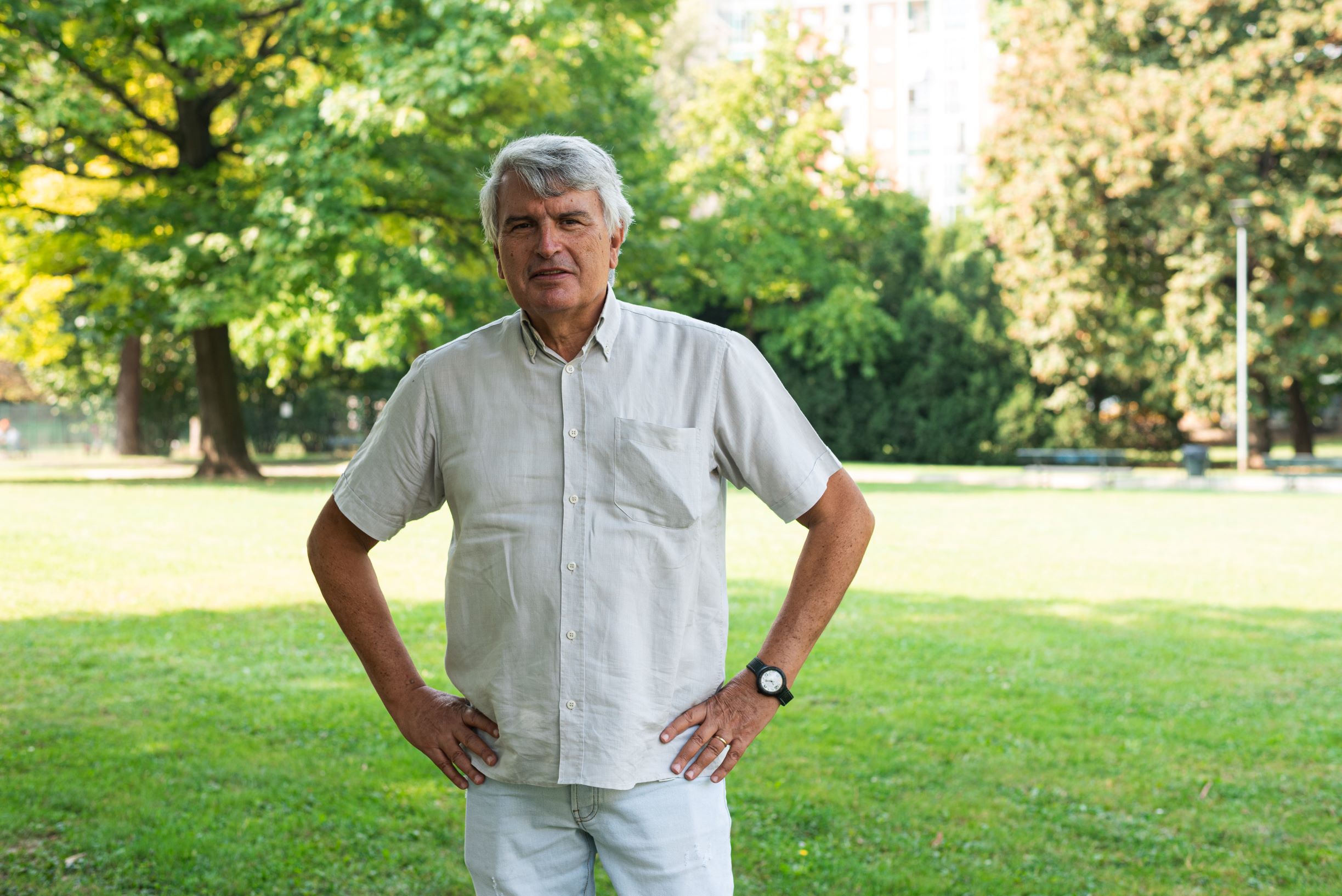 Giuseppe's story
"I chose Casavo for their speed: the traditional sales process did not correspond to my needs"
Giuseppe
Hi Giuseppe, will you tell us a little about the house you sold and the changes to your life?
The house which I sold to Casavo was inherited from my mother. My mother passed away on December 26, 2019, so my two siblings and I, the heirs, found ourselves with this property. The intention was that of selling it because each of us was already the owner of a house. I therefore began to search for someone to entrust with the sale of the property. While I was searching on the internet I found an advertisement for Casavo – a company I was not familiar with – which said: "Do you want to sell your house in 30 days?" and I immediately went to the website to learn more. I then requested an online valuation of the house. After four days I was contacted by a member of the Casavo team and I was asked if I simply wanted a valuation of the property or if I was interested in actually selling it. We made an appointment and they came for the first onsite visit.
Why did you chose to rely on Casavo?
I chose to rely on Casavo mainly for the speed of the process. The fact that it was possible to conclude everything with just two site visits was also very convenient for me. In truth, I didn't have time to handle a protracted sales process through an agency. With Casavo I was able to conclude the sale in a short period of time.
Can you describe your experience dealing with us? What were the aspects that surprised you in a positive way?
The experience, for me personally, was excellent! All the promises made were kept. The property was sold with just two site visits and in 30 days the deal was concluded. Therefore the experience could only be described as excellent! The aspects that positively surprised me were without a doubt the speed and the professionalism of the people that I came into contact with and of the entire team that supported me throughout the process.

Was the promise to "sell your home in 30 days" kept?
It was absolutely kept in the best way possible.
What is something you have to have in the home of your dreams?
I love the city, but at the same time I love the outdoors, therefore my dream home would be in the center of the city but with a beautiful garden. It seems a bit of an impossible request because usually you are either in the city or you are surrounded by green space, therefore it's a dream for now… but who knows?! Never say never, in life you just never know!
Give us one adjective to describe your experience with Casavo.
For me the experience was fantastic. You were able to create a system that is very fast. Your personnel is very professional, young and well-prepared and it all went as smooth as ice! I would recommend to whoever finds themselves in my same situation to get in touch with you without any hesitations. You were able to help me and guide me perfectly.

Get a real-time evaluation of your house