Casavo•30 October, Casavo team
7 reasons to buy a house with Casavo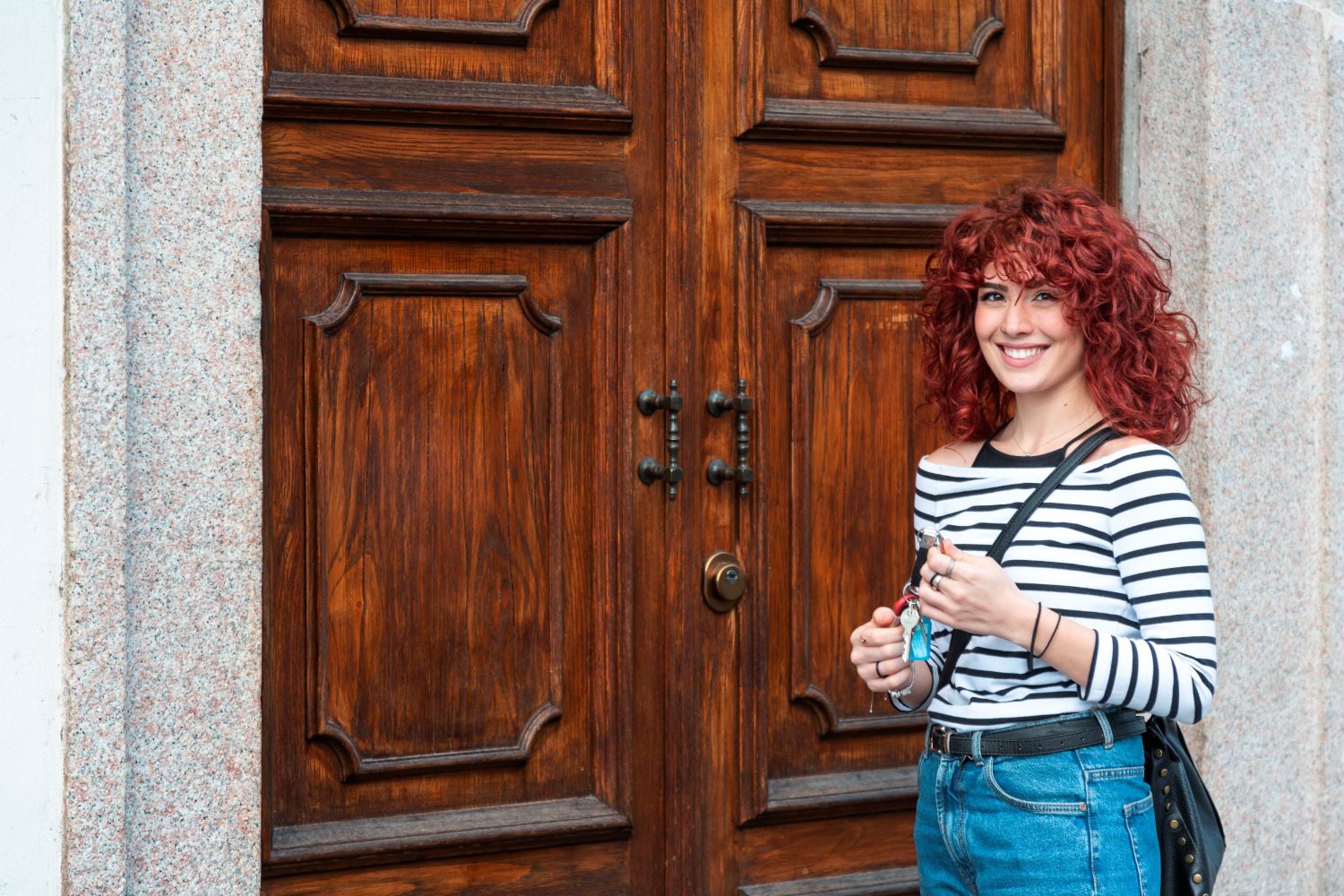 Finding the perfect home is not an easy task. It's really a balancing act between the need for quality and safeguards, budget requirements and the desire for clarity from the seller.
It's no surprise that finding the right property to purchase often brings with it stress and frustration. We said often… but it certainly doesn't have to be always! Casavo will help you take the stress out of this process, making it simpler, faster and more satisfying. Do you want to know how? Here are the 7 excellent reasons to buy a house with Casavo.
1. For you, only pre-selected agencies
When it comes to buying and selling a home, the danger of falling into a scam or wasting precious time is just around the corner. Our listings platform will eliminate these risks and ensure the highest quality in every listing.
All the properties for sale come from trustworthy and competent agencies pre-selected by the Casavo team, because they – just like us – have your interests at heart.
2. Verified property listings
Unclear listings, low-quality photographs and information that doesn't correspond to reality? Forget all that! Casavo will save you the trouble of trying to evaluate the reliability of each listing.
We analyze every listing before its published, to be sure that it has high-definition photographs, precise information and useful details to help you understand if it is the property of your dreams or not. The quality of the listings makes the difference for us, we promise that you won't have any nasty surprises.
3. Love at first sight virtual tours
With the help of technology, we can reduce the difficulties tied to searching for a new home. In fact, from our listings platform you can now visit the property you're interested in without getting off the couch! And just like that, thanks to high-quality photos and virtual tours, in just a few clicks you will already feel like you are in your future home.
4. Casavo properties: your renovated home
When a listing has the house symbol, it means that you are looking at a property owned by Casavo. Yes, because we also purchase houses, then renovate them completely with the help of trusted professionals to then sell them again as turnkey homes.
Essentially, we create the house of your dreams that you can purchase at a guaranteed price and with insurance included.
5. Do you need a home loan? No problem!
In terms of assistance, imagine how nice it would be to not have to worry about the bureaucracy associated with applying for a mortgage. As of today, Casavo helps you with this as well.
One of our specialists will handle collecting all the necessary documents, monitoring the progress of your request and taking care of specific requests from the bank. So getting a home loan will no longer be an issue!
6. Your furniture just a click away
From today we also offer you the possibility to furnish your new home as in the solution proposed during the virtual tour. Basically we give you a real furniture project at no cost!
The project will include the descriptions of each piece of furniture, the cost, the measures and the supplier from which you can purchase the entire furniture. Once you have completed the purchase of the Casavo property, all you have to do is buy your furnishings through the site of our partner Realisti.co.
In a short time you will enter your new home and you will already find everything you need to live it as you have always dreamed of.
7. An entire team always by your side
The purchase of a home should be an unforgettable experience. That's why it is so important to put yourself in the hands of industry professionals who are willing to stick by you and answer any questions or solve any problems you might have.
Our dedicated support team is at your disposal during all the phases of the buying and selling process, from the choice of your perfect home to the potential request for a home loan.
Get an instant online home value estimate