Casavo•17 October, Casavo team
A new financing round to focus on people and to keep growing

Last week we announced the closing of a new funding round called "Series B", that follows the Series A one just after 7 months. We talked about the amount of this round already (50 million: 20 of which in equity and the remaining 30 as a debt financing) and this allows us to explain the reasons behind this new funding and which are the consequences for our company and for the real estate instant buying world.
We instantly seized the opportunity offered by Greenoaks Capital: we could have chosen to follow a slower path, but we decided to speed up the process towards our goal: positioning our company as market leader in Southern Europe. In order to achieve this, we searched for the right partner that could support Casavo's strategic direction of increasing the attention towards people in the coming years.
Each business is made up of people (and who have followed us from the start knows where we stand): employees, clients, stakeholders, associates. Individuals allow a company to grow. In our case, the goal is to become even more customer-centric and therefore, make sure that the new services we offer, the new features of our existing projects, our way of communicating and the developing plans always start from people, considering as "customer" whoever interacts with the company in a particular moment. For instance, if you try and change the traditional perspective, you will be able to imagine our employees not only as part of Casavo, but as people, which by interacting with Casavo, become somehow our clients. Even then, there's a need to meet, which is working comfortably: Casavo must provide a service to them and only by conceiving our employees with this logic, we can really please them.
When applying this filter, who's outside our company can understand how important our clients and, more broadly, the people that interact with us, are for Casavo. Of course, we're not perfect and we will never be, that's why we want to commit ourselves to improve the conditions of anyone involved in the real estate market.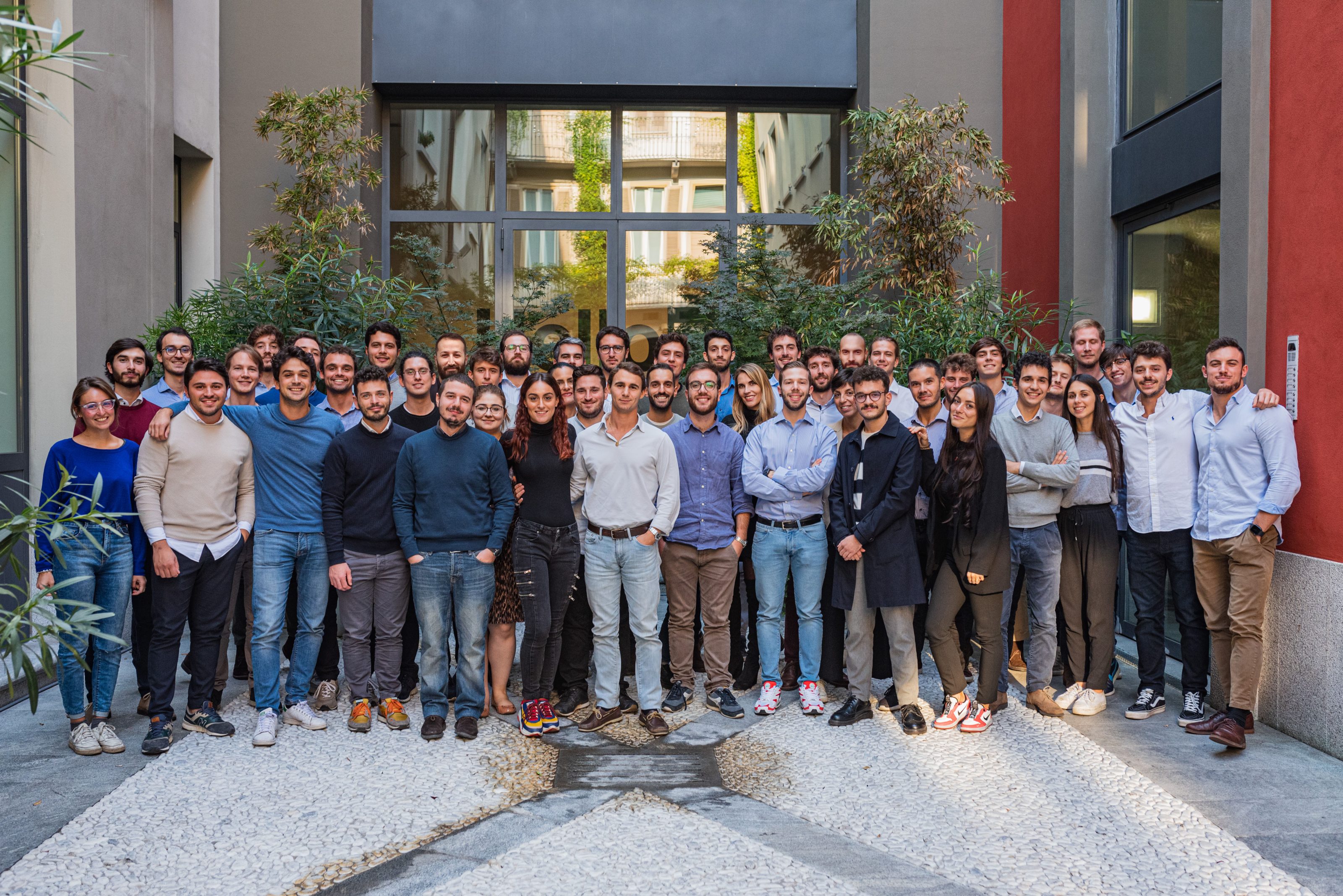 In order to grow, we need to satisfy what people want or what they don't even know they want, by committing ourselves even more to simplify the real estate market: this funding will serve to strengthen this paradigm. This will mean serving new foreign customers, penetrating the Italian real estate market even more and offering new services.
But not only that: this round allows us to cross the borders we have had so far. In the meantime, Greenoaks Capital, has erased the European borders, bringing along from oversees a different way of doing business. Casavo will cross Italian borders by 2020. The limit of capital raised by an Italian start-up within the first two years of existence has been overcome, bringing the amount to 100 million Euros.
Finally, the Italian system will benefit from this increased attention. Both for Project A Ventures (main Series A investor) and Greenoaks Capital (main Series B investor) it has been the first investment in our country, which could be followed by many more.
With an ever-growing team and the exact same spirit, we set out for new challenges.
Get an instant online home value estimate