Casavo•Marketing Casavo
A renovated home in downtown Bologna: how Casavo helped Samuela find her first home
"There was someone who handled every aspect, seeing the final project was so exciting."
Samuela
The challenge: a limited amount of time available and the desire to buy a first home that was already renovated. It was a difficult challenge, until Samuela found the home she was imagining, a Casavo property in a centrally-located area of Bologna. The images and details of the project that were available online allowed her to understand that she had found the right place to buy. Besides a home, she also found our team, and that's where her experience begins.
She tells us all about it in the following interview.
1. Tell us a little about you. Where do you live and what is your occupation?
I've been living in Bologna for four years, I moved here from Calabria for my job. I work in an office, I am a back office administrator-accountant at Castel Maggiore.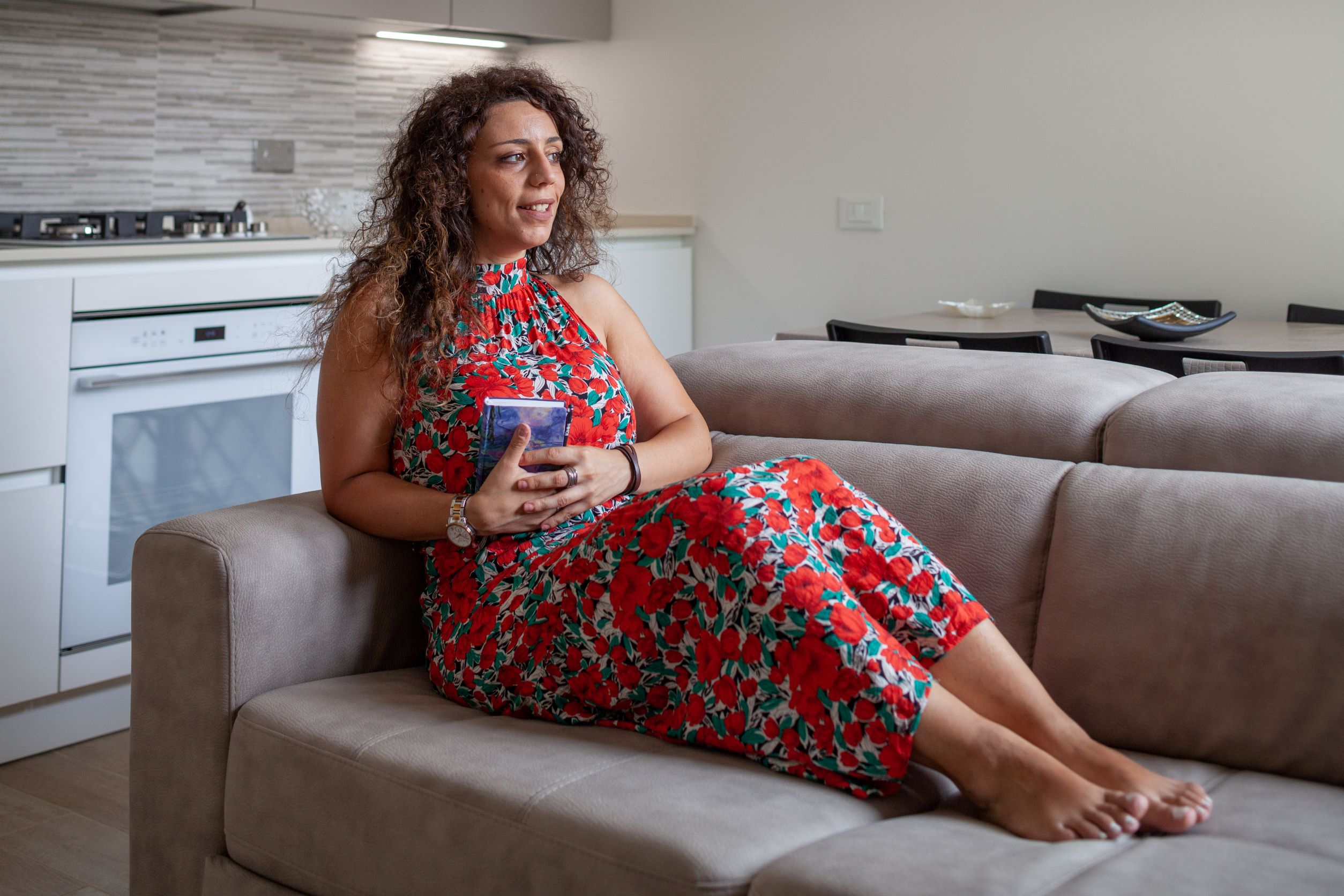 2. Tell us about your new home! Had you been dreaming of it for a long time? Did you have a lengthy search or was it love at first sight?
I was looking for a place for about six months, the decision to buy developed slowly over the past summer. But I had apprehensions about facing such a big commitment because it takes time, a lot of hard work and dedication. With my work obligations it was difficult to do it all. One of the things that I wanted to avoid, for example, was finding a home that needed to be completely renovated. In large cities, university cities, such as Bologna, it's difficult to find a home that is renovated and ready to be lived in. In fact, quite often they need to be completely redone. During my search I stumbled on this type of property very often and I found it very difficult to imagine what it would like like redone. For me, this was a huge question mark.
When I arrived to this one-bedroom, which I eventually bought, the renovation was already underway, and this resolved many of my doubts and worries right away. There was someone who handled every aspect, seeing the final project was so exciting. The virtual images that I found on the website helped me to imagine how my home would turn out.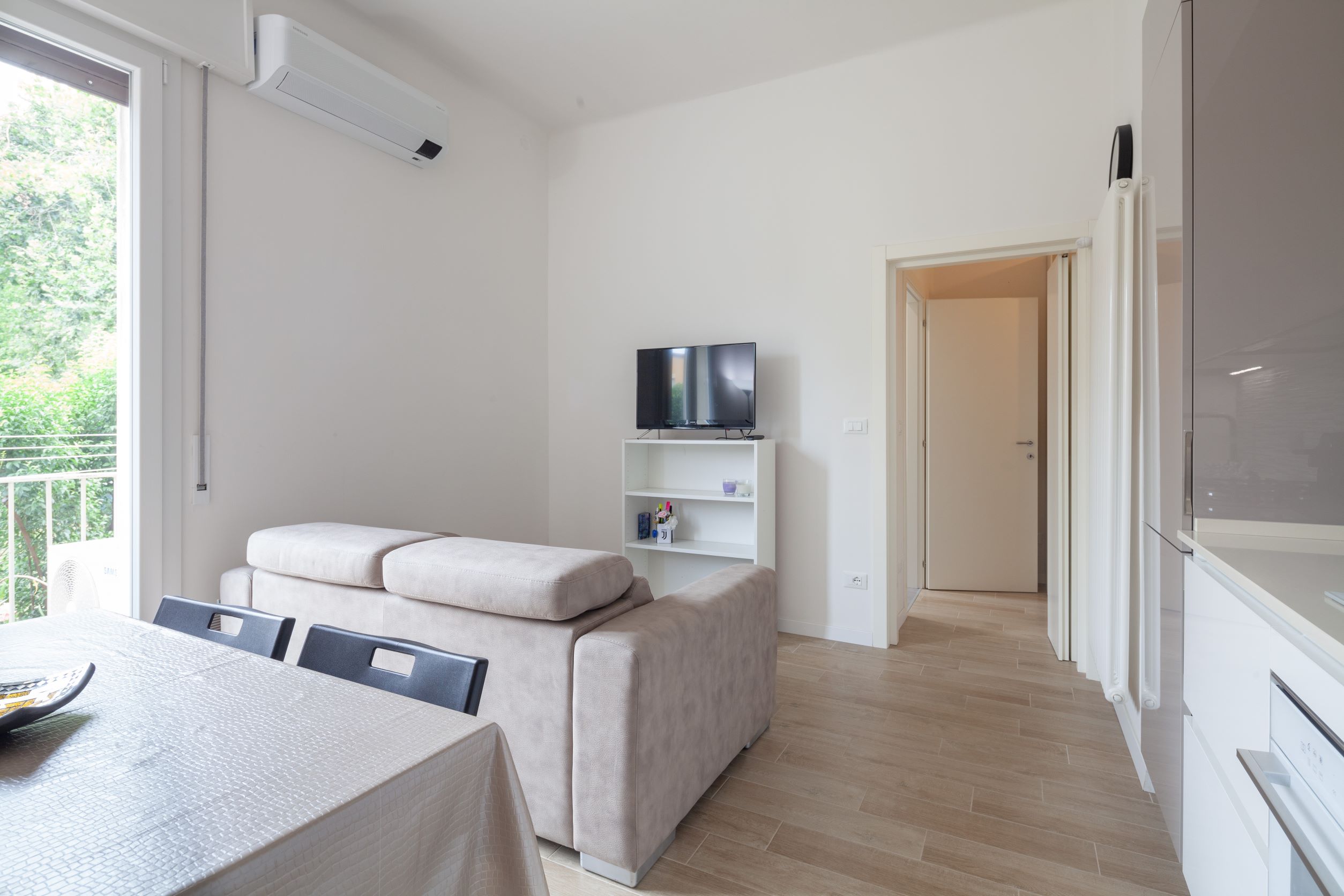 3. What other characteristics were you looking for?
I wanted a central area. I live in Via Lombardi, which is just a short distance from downtown. I lived in this area before as well and I wanted to stay here. The location of the home is perfect for my needs.
4. Will you describe the experience you had with us? What were the things that pleasantly surprised you?
I made an offer in February and in April I already had my home. I didn't think I would be able to do everything in such a short period of time, Casavo really surprised me. As opposed to purchasing from a private person, with Casavo everything was simple because every detail was already taken care of.
Another aspect that really impressed me was Casavo's team. Besides being young and dynamic, it's also well-structured and this enables them to reduce the timeline. Paride, my contact person, supported me all the way through, both in the pre-sale and post-sale phase. One thing that really struck me was the incredible attention the client receives. I requested a door between the kitchen and the corridor, which wasn't in the original project, and Casavo helped me get it. Paride put me in touch with the vendor and helped me during the purchase.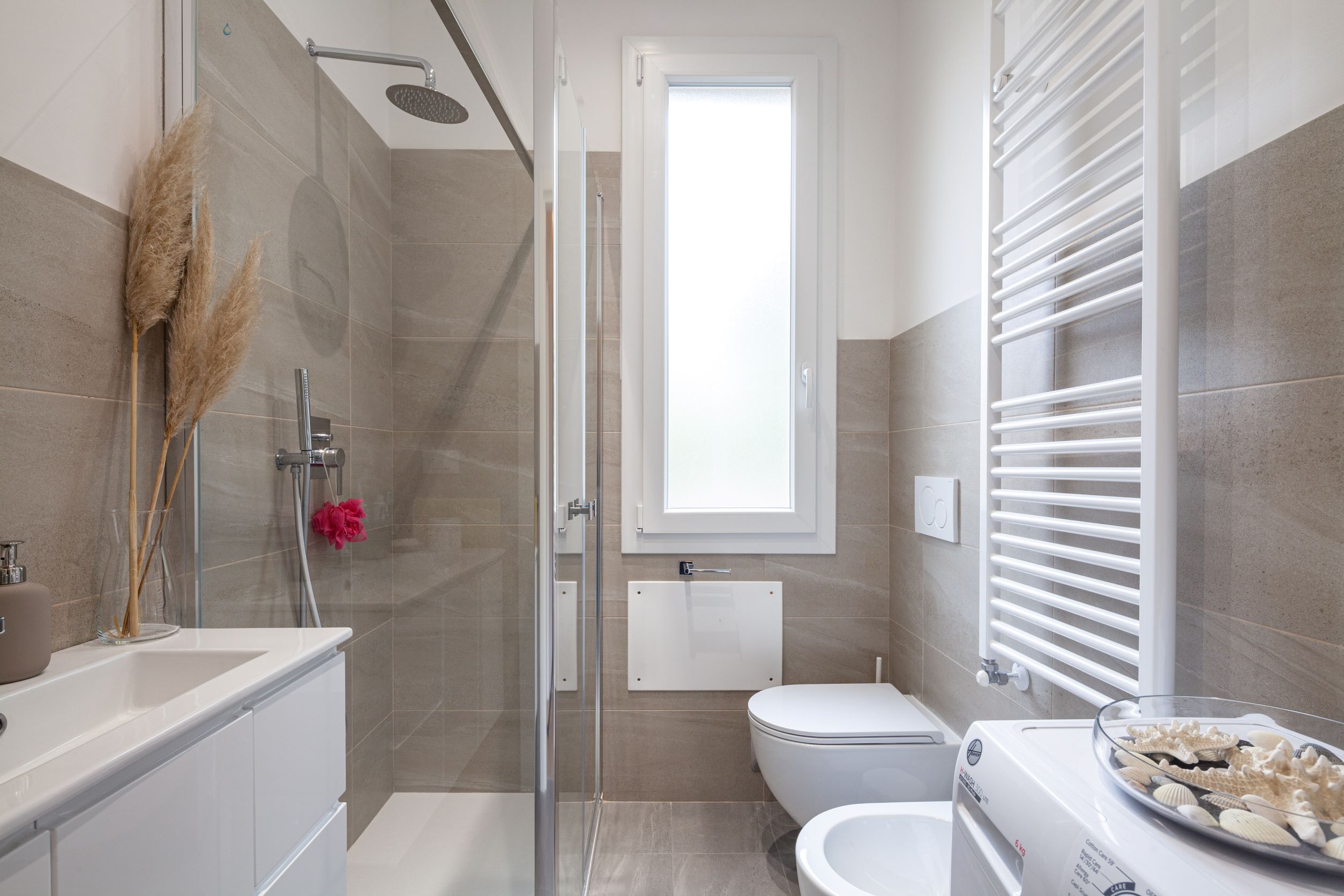 5. Together with your home, you also purchased a kitchen from Veneta Cucine using the Casavo client discount. Will you tell us about how that went?
When I made my offer, Casavo presented me with the opportunity to purchase a kitchen as well at a discounted price. After the fact, when I had finally decided to purchase a Veneta Cucine kitchen, I immediately contacted the Casavo team and they promised to get me a discount thanks to their partnership with the brand.
6. What things would your dream home absolutely have to have?
The kitchen for me is one of the most important elements of the home, it has to be welcoming and warm, just like me.
7. What aspect of the Casavo experience struck you the most?
It was a very rewarding experience. All my expectations were met.