Casavo•23 May, Casavo team
Casavo arrives in Andalusia, opening in Malaga and Seville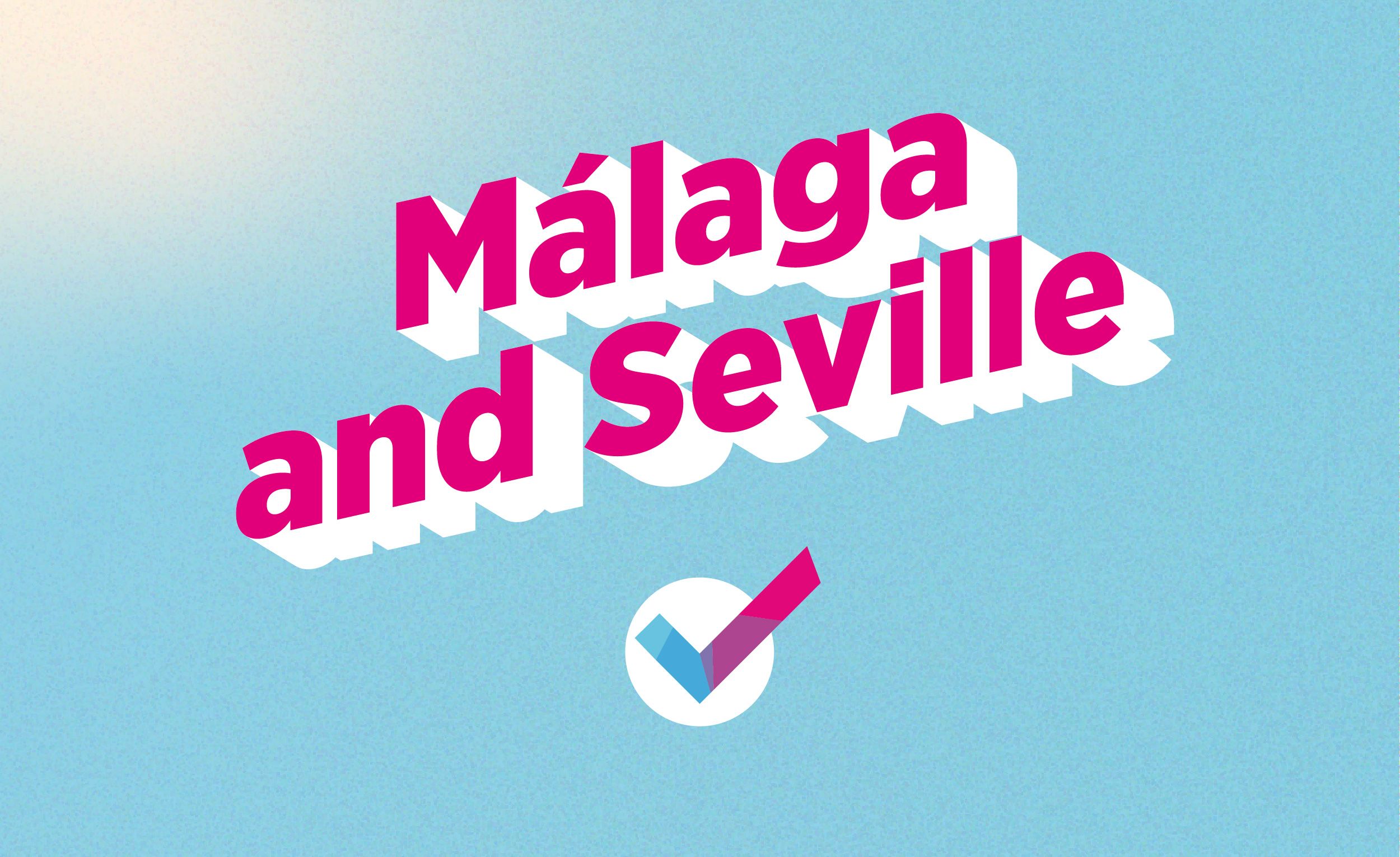 House selling, buying and living gets easier in Andalusia as well
We have added two new pins on the map of Europe, opening for business in Malaga and Seville, the two liveliest cities in Andalusia.
For us at Casavo, this is a huge opportunity for growth. As an emerging tech hub, last year Malaga recorded more than 33,000 transactions, reaching 28% of the total in the region.
Instead, Seville is the largest city in Andalusia and in 2021 it surpassed 22,500 property transactions, a portion that accounts for 19% of the market.
We will be investing more than €20 million in the region, with the objective of reaching 100 transactions and expanding the local team to 30 people.
"The Andalusian real estate market is strategic for our expansion in Spain. It represents 21% of the total property transactions in the country. In Malaga and Seville, more than 40% of the properties were built before 1980. Casavo can drastically reduce the selling-time and redevelop the residential spaces so that they are in line with the needs of today's consumers" said Giorgio Tinacci, Casavo Founder and CEO. "In this new region as well, we want to introduce a new buying and selling paradigm thanks to the use of technology, making life easier for thousands of buyers and sellers."
Changing the way people sell, live and buy homes.
In all of Europe.
Get an instant online home value estimate