Casavo•21 September, Casavo team
Casavo chooses smart working: complete flexibility for the whole team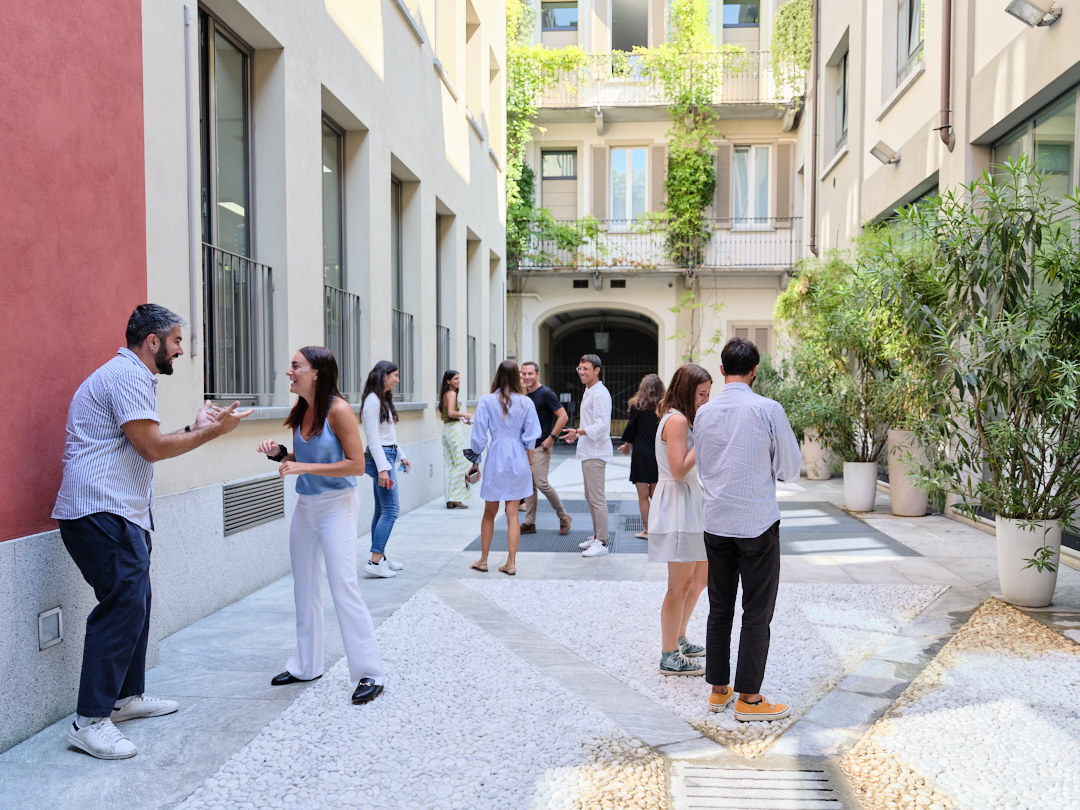 Casavo, the Italian PropTech platform that is the market leader for the real estate Instant Buying model, has decided to implement a new smart working policy. The policy allows all its employees in Europe the autonomous management of their own time, making trust a central feature and placing importance on the objectives reached and individual responsibility.
Before 2020, only 570 thousand people defined themselves as flexible workers, according to the Milan Polytechnic School of Management Smart Working Observatory. But today, with our so-called "new normal," remote working has now become a necessity that ended up involving a large number of people. In fact, as many as 73% of remote workers have seen a positive effect from remote work on organization performance. Many have developed new routines and a new balance between personal and work life, no longer compatible with the traditional interpretation of the workplace.
Today the Casavo team, made up of more than 270 people between Italy and Spain, has the possibility to work remotely with maximum flexibility. In agreement with their direct manager and depending on their role, team members can select if they would like to primarily work remotely, from the office or alternating between the two in a remote-friendly mode.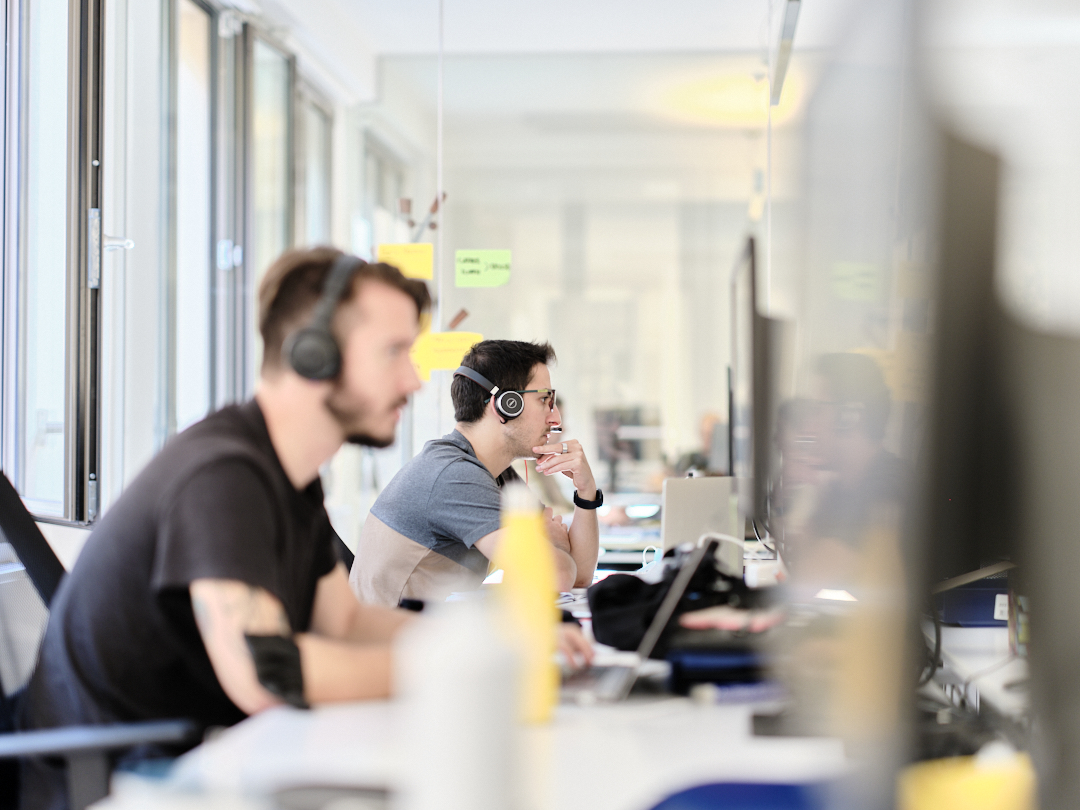 However, the Casavo offices will not be abandoned but instead reimagined. They will become dynamic spaces where added value will come from the possibility to encounter others. They will favor creative and informal exchanges which are the foundation of all innovation, especially between people of different expertise or from different parts of the organization.
Casavo has also completely redesigned company tools and processes with the objective of guaranteeing that internal communication, onboarding and team building activities are remote-friendly, which means they are developed with the aim of being effective for everyone, both in person and remote.
Besides meeting the needs of current employees, with this decision Casavo is opening itself up to an even larger talent pool which will further enrich the company's cultural diversity by providing for the inclusion of candidates from around the world.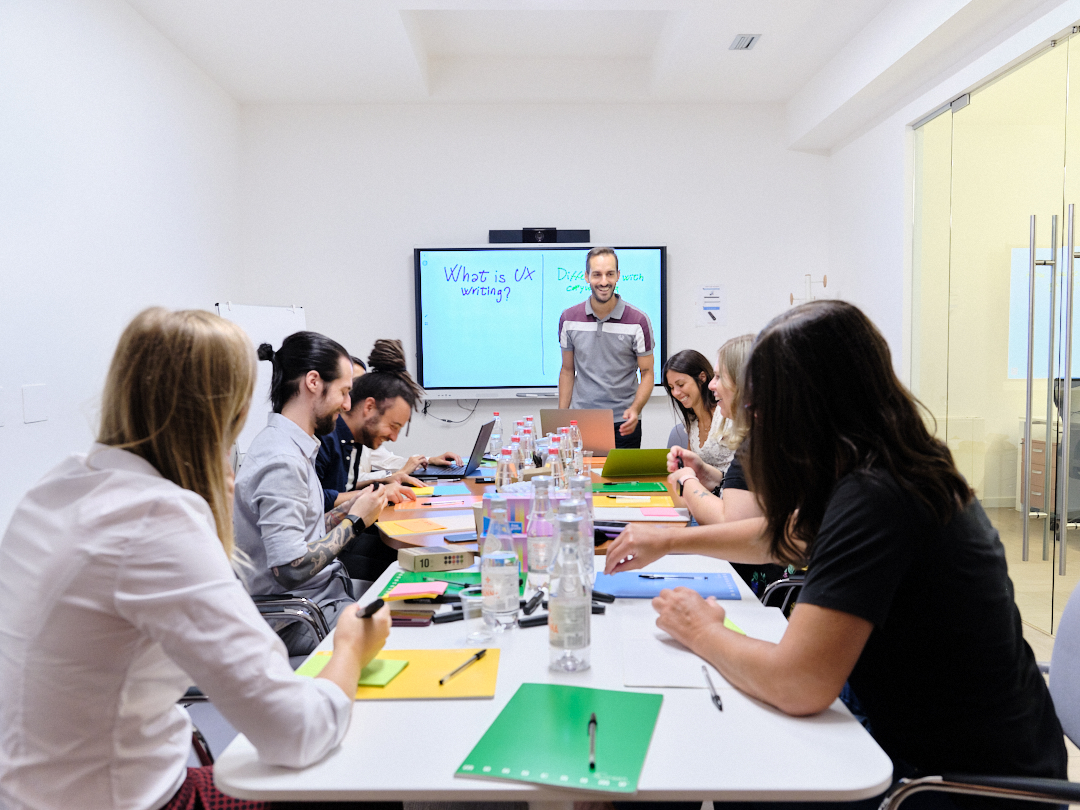 "At Casavo, we have always bet everything on our team. Skills, passion and motivation are fundamental for a startup," says Marta Raimondi, Chief Human Resources Officer at Casavo. "Which is why we decided to introduce a policy that responds to the new needs that have emerged over the last two years, which have demonstrated that remote work is not an obstacle to productivity if it's accompanied by clear objectives and close involvement in the company mission."