Casavo•29 April, Casavo team
Casavo closes the first transactions in Turin and Florence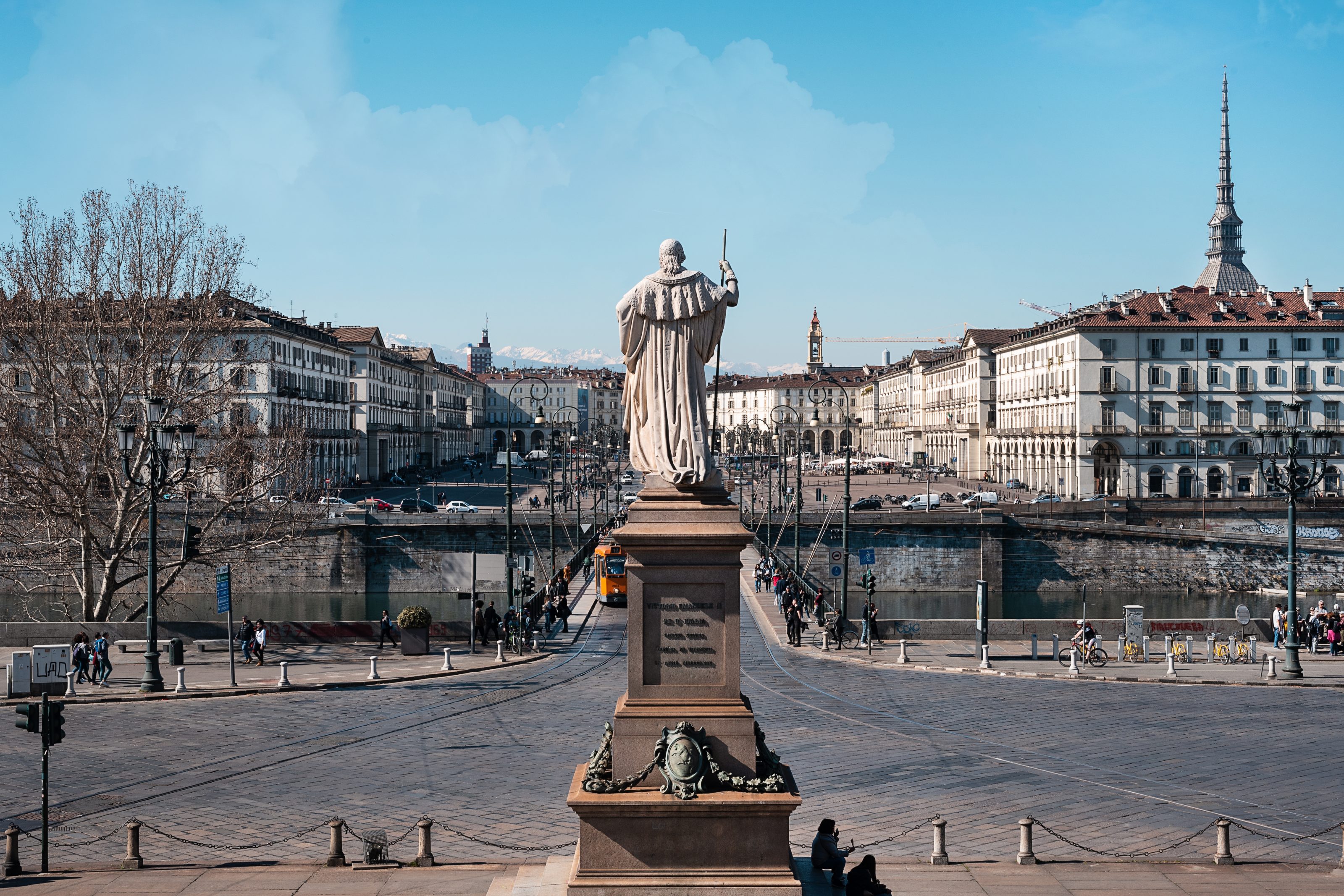 There is a novelty for who wants to sell a house in Turin and Florence. As we already announced, Casavo, the first Italian real estate Instant Buyer, reached these two Italian cities in April, after Milan and Rome.
In only one month, in both cities, we have already concluded the first transactions, reinforcing the success of our operating model also in these two hubs.
"We were sure that the market in Turin was going to respond well to our service, but we didn't expect to close the operations in record time; our commercial activity was scheduled to start for June, but we had to speed up to satisfy the increasing demand" said Davide Sili, VP of Investments in Turin.
"That of Florence is a very dynamic market. The tourism flows contributes to make the city very attractive for real estate investments, which makes it similar to Milan. Compared with Milan, though, particularly in the city centre, there are older historical buildings, thus the real estate product is different. Despite the inherited complexities, we anticipated our plans also in Florence and there are excellent perspectives for the future" comments Riccardo Pistorello, VP of Investments in Florence.
The goal of our company, born in Milan in 2017, is to keep on growing and to invest on Turin and Florence, expanding the team in order to serve the highest number of clients and to simplify the selling experience of a property.
Casavo's aim, in fact, is to eradicate certain intrinsic complexities in the traditional real estate market, that make the process of selling a house long and complicated. If in the large Italian cities, the average selling time is over 6 months, our reality directly purchases properties in just 30 days, liquidating 100 % of the agreed sum. Moreover, if at least 20 inspections are needed to find the final purchaser, with Casavo you only need 2. This releases the owner from the necessity to find a buyer and from the stress and complications typical of the traditional method; the cost of the service consists of a contained discount on the value of the property, which varies based on the type of operation required, but the objective is to be competitive and to come as close as possible to the value on the market.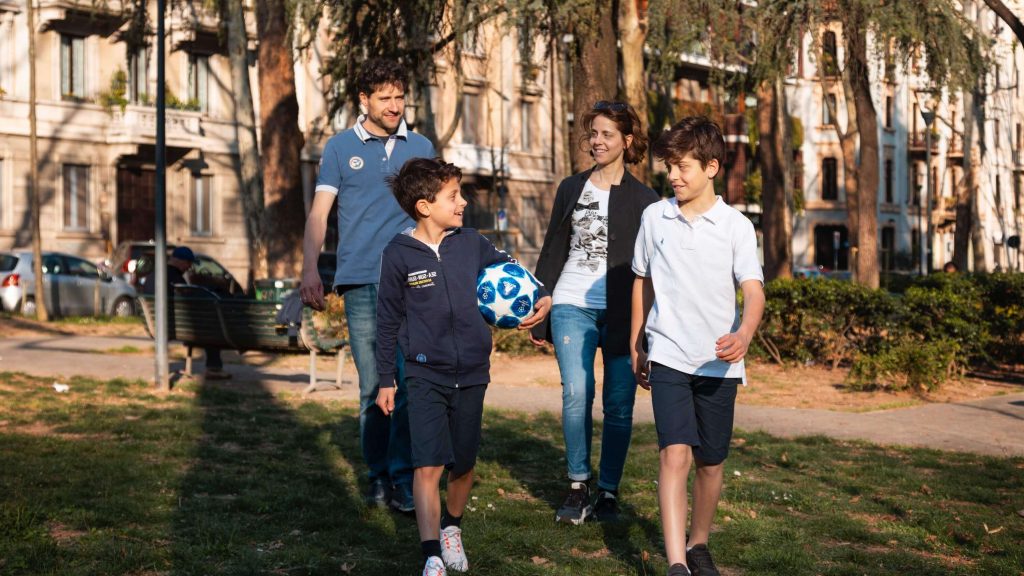 The entire process has been studied to grant quickness, transparency and efficiency in each of its phases. The person interested in selling a house, can submit a request on our website. Our algorithm will elaborate a provisional assessment based on the details of the property. You will get a reply within 24 hours to schedule an inspection, followed by our bid.
Casavo cooperates with real estate agencies, that turn to the start up to provide an extra service for their customers: it is not always easy for agencies to have an available buyer who can quickly guarantee liquidity, transparency and reliability and that offers the possibility to manage the subsequent resale.
Get an instant online home value estimate