Casavo•15 September, Casavo team
Casavo continues its international expansion and arrives in Barcelona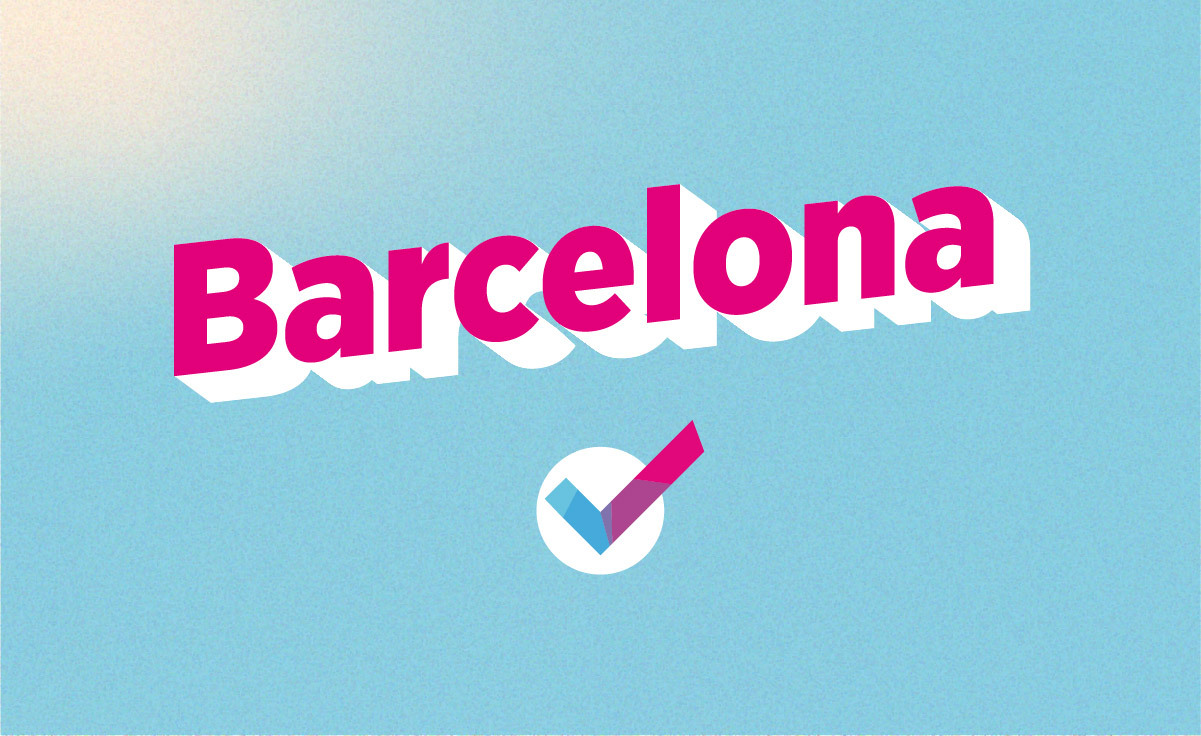 Casavo strengthens its presence in the Spanish market with a goal of exceeding 100 acquisitions in just a few months
The PropTech platform, the market leader of the real estate Instant Buying model, will begin with a handful of employees, with the prospect of quadrupling the team by 2022
Casavo, the Italian market-leading PropTech platform that aims to change the way people sell, live and buy homes in Europe, has arrived in Barcelona with a real estate acquisitions plan worth 100 million euros planned for the first 12 to 24 months. The announcement comes just a few months after the company raised 200 million euros of capital, which gave further impetus to the company's international expansion that began a year ago with the opening of Madrid.
The goal is to exceed 100 acquisitions in the city of Barcelona alone in the coming months, revolutionizing the market through the digitization of all phases of real estate transactions and ensuring a drastic reduction in selling times thanks to instant offers.
Casavo has invested in creating an office of 5 people and aims to quadruple the Catalan team by the end of 2022, strengthening the growth of the company which today has over 270 employees between Italy and Spain, with over 50% joining Casavo during 2021.
Casavo has begun to focus on the capital of Catalonia in what is a very positive moment for the city's real estate market. In fact, the region ended the second quarter of the year with 22,062 residential property transactions, a level of activity never reached even after the real estate boom of 2007, as reported in the quarterly report regarding the Catalan real estate market from the Associació d'Agents Immobiliaris de Catalunya (AIC) and the Col·legi Oficial dels Agents y de la Propietat Inmobiliariària (COAPI).
"Barcelona is a dynamic and very fragmented market, characterized by outdated real estate stock. It therefore represents an important strategic choice for us and will allow us to consolidate our presence in Spain, changing the way thousands of consumers sell homes," says Giorgio Tinacci, Founder and CEO of Casavo. "We will take an inclusive approach that benefits the entire real estate ecosystem and will continue to invest in people and technology to deliver the best user experience to our clients. This opening represents a further challenge for Casavo's growth in Europe, but also an important opportunity to continue to innovate. "