Casavo•17 May, Casavo team
Casavo is at Fuorisalone with an installation about you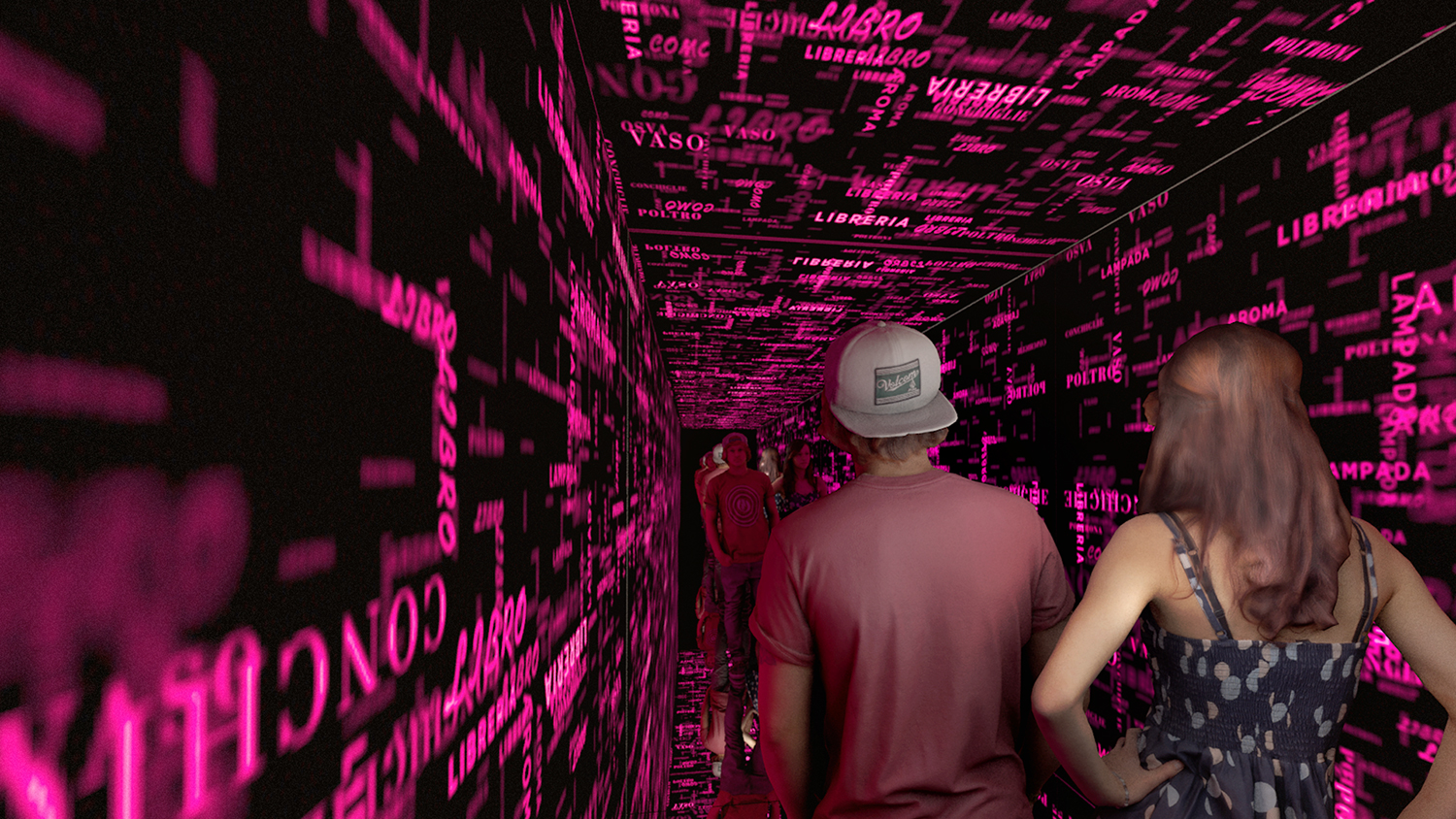 It's true, it's our first time at Fuorisalone.
We are so excited because this year Casavo is participating in Fuorisalone for the very first time.
We will be at a location at the very heart of Milan Design Week with our installation called La Casa delle Cose, on Via Gaspare Bugatti, on the corner of Via Tortona, just a few steps from BASE Milan, Mudec and Superstudio.
La Casa delle Cose is about objects, about home.
At Casavo, we often ask ourselves what "home" means to us and what makes us feel at home. From these questions came the idea for La Casa delle Cose, an immersive and interactive installation developed around the concept of home as a place that comes to life in relation to the people who live there and who fill the space with their belongings. Because it is these very objects that tell about the life of a person and truly differentiate an empty space from one that has the essence of home.
Come inside La Casa delle Cose to rediscover the essence of home.
La Casa delle Cose is a reproduction of a home with mirrored outer walls and a garden filled with giant objects that conjure up the idea of home: a coffee pot, a book and a sofa.
Inside the "home," you will be guided by a voice that will take you on a sensory journey consisting of everyday home sounds and noises experienced through objects. We will ask you which object makes you think of your own home. Your answer will be combined with other people's answers to create a real work of art.
Put La Casa delle Cose on your calendar.
You can experience our installation from June 6-12th on Via Gaspare Bugatti, on the corner of Via Tortona.
Come visit us and don't forget to take a few photos in front of the home to share with the hashtag #LaCasadelleCose: we will share them on our social media accounts as well.