Casavo•27 May, Casavo team
First completely remote home purchase with Casavo app!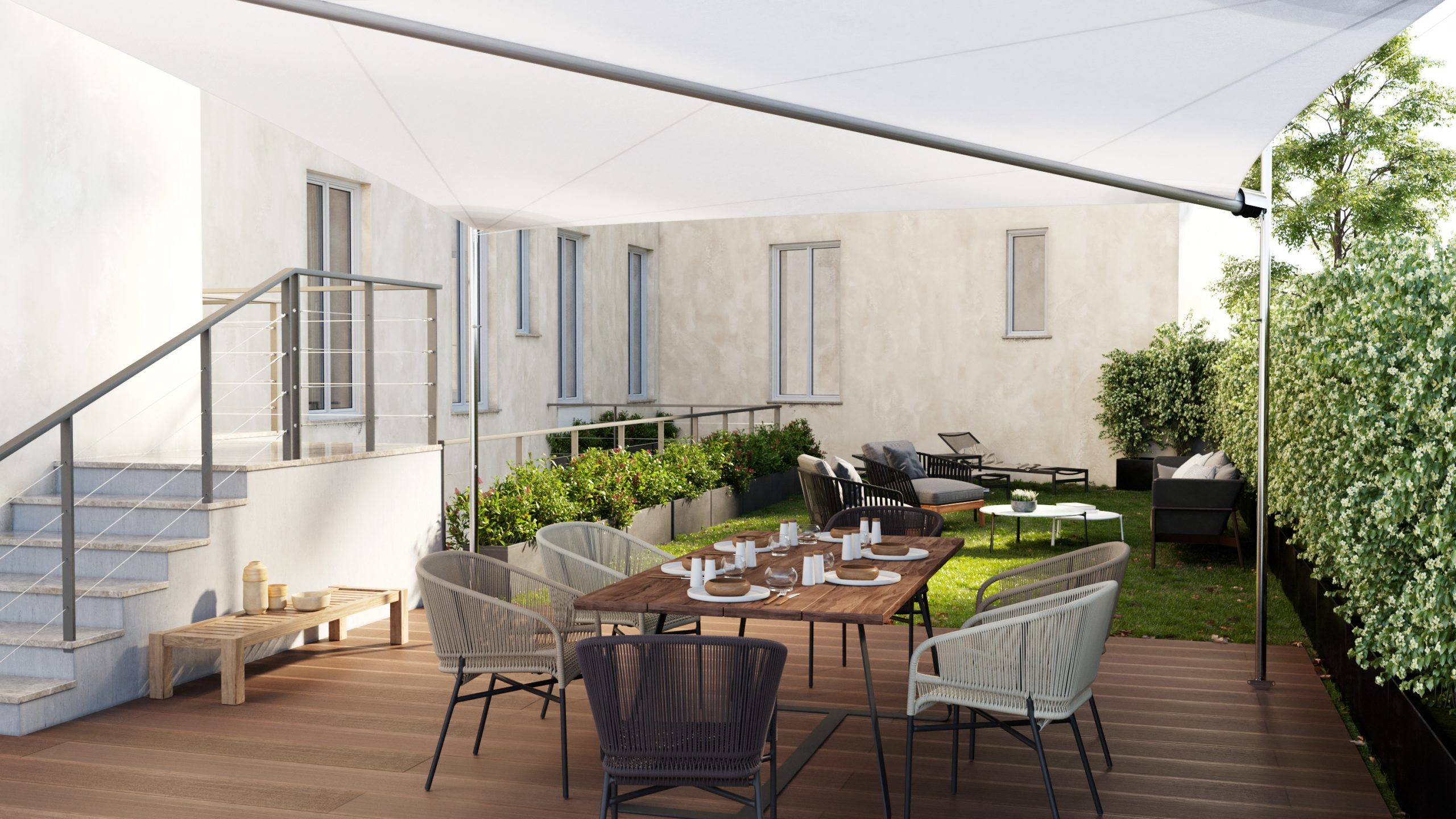 To innovate, to simplify, to support. At Casavo these are the three verbs that we use most frequently to define our objectives. And the news we have to share with you today encompasses them all, which makes us particularly proud of the work we have done so far.
In fact, we have concluded the first home purchase without an in-person visit, and all this is thanks to our new smartphone app.
It has been a journey made up of many small but important steps. Our technology has helped owners to carry out remote visits of their apartments using our smartphone application. The clients who chose to use our services, therefore, did not have to have strangers come into their home and were able to complete the sales process while ensuring their own and others safety.
This is exactly what Alessandro experienced when he gave us a remote tour of the rooms of his own home in Rome using only his cell phone and our application. And thanks to Casavo, in less than 30 days he concluded the sale of his home and today he is preparing to start a new chapter of his life. Alessandro's satisfaction was the latest confirmation of how the technology developed by Casavo can simplify people's lives as well as the real estate world.
But we didn't stop there. We got right back to work imagining how we could make our technology even more effective.
Our answer was to make life easier for our agency partners by allowing them to use our application to sell their own client's apartments.
So the Casavo team used both their know-how and creativity to develop a new version of the existing app technology, and it is already seeing great results. As of today, brokers who work with us can carry out remote visits to their client's apartments.
Here is how the new app works:
The partner broker or real estate agent proposes to Casavo their client's property via our website;
We confirm, on the phone, an appointment for a remote visit: all you need to do is indicate a date and time and wait for the confirmation via the app;
Casavo sends three reminders to the real estate agent before the virtual walk-through;
On the day of the visit, the agent goes to the home and signs in to the app;
An expert from Casavo will initiate the video call and participate remotely while the agent does a walk-through of the apartment;
At the end of the remote visit, the broker can choose to use the application to upload photos and the floorplan of the property.
Thanks to these few, simple steps we obtain all the information necessary to evaluate the purchase, propose a fair purchase price and proceed with the negotiations.
It is thanks to simple, fast and innovative solutions such as this that Casavo has become a point of reference for the Italian real estate market and allows you to sell your home in just 30 days.
The results that we are already seeing with apartment owners has provided the confirmation that we are on the right path and thanks to the collaboration with real estate agents and brokers new opportunities will be available to everyone.
Selling and buying a home has never been easier.
Get an instant online home value estimate