Casavo•18 May, Casavo team
From your mobile to your TV: the new Casavo campaign is here!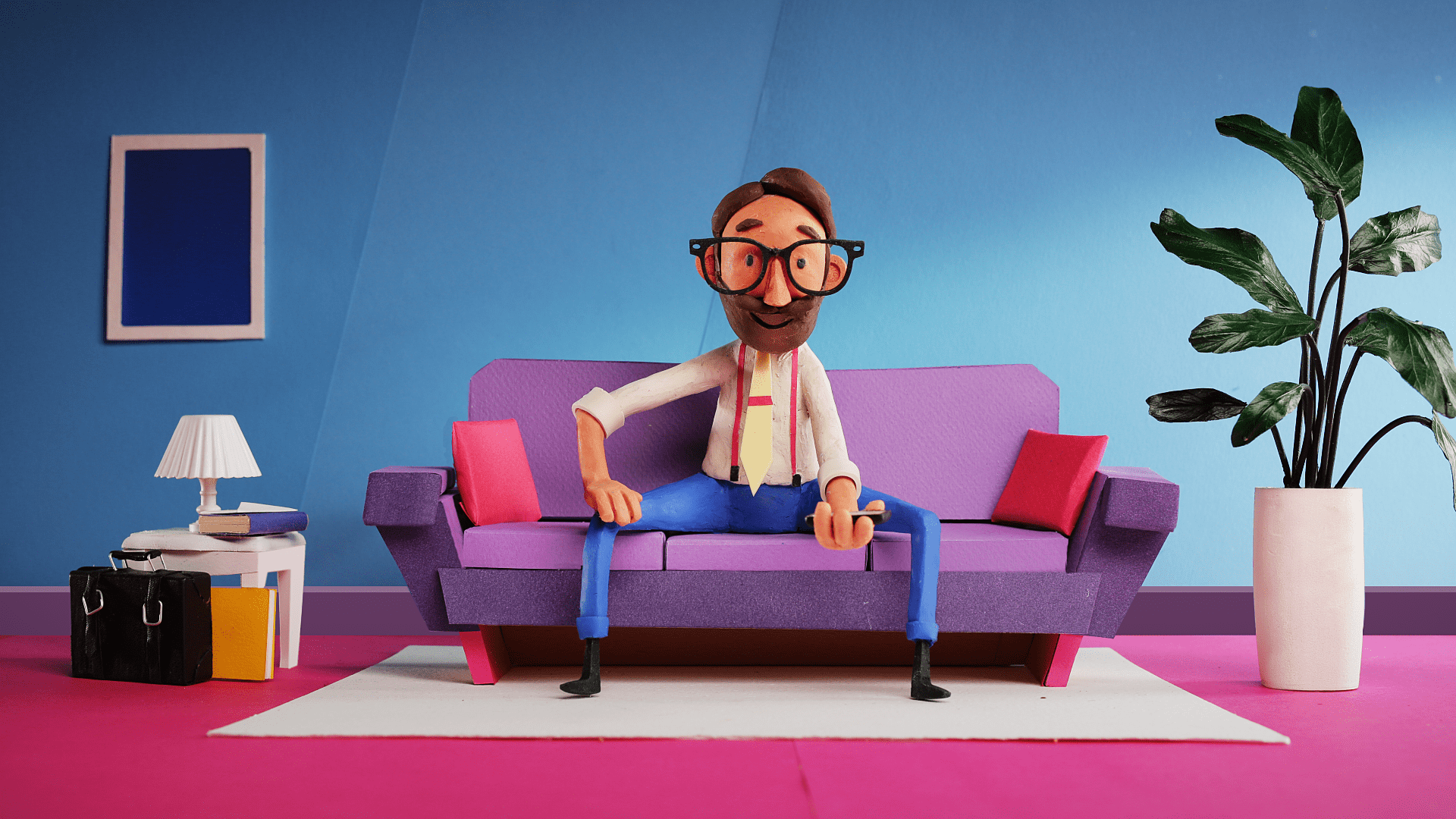 When the world and people's attitudes and daily lives change, there is only one thing to do: play an active role in this change. At Casavo, we are used to looking for innovative solutions, and today, more than ever, we want to invest in new ideas and take part in new adventures.
Over the past few months, we have worked hard to support our clients and partners. At this time, during which there is so much talk of social distancing, it is the right moment to invent original solutions for coming even closer together. Like the new Casavo application that allows you to sell your home through virtual visits, avoiding having to open your house to strangers. It is a new product that we launched to solve a complication in the process of selling your home.
We have also worked to continue to communicate all the new methods and advantages that we offer our clients. Just in the last few days, we have found yet another way to be by your side and come to see you at home. Don't worry, you won't find us on your doorstep, we are coming to you from behind the screen of your television!
In fact, Casavo's new commercial is now on TV! It is 30 seconds of bright colors, friendly characters and lots of cheerfulness. This energetic combination is the perfect way to introduce ourselves to those who still don't know us, with the classic style that distinguishes us: simple, fresh and smiling.
We've decided to bring all our energy into the homes of Italians. We wanted an advertisement that really represented us and demonstrated in a lighthearted and original manner everything that Casavo can do for you.
This commercial, which is part of a larger advertising campaign, shows the simple, quick and innovative method that allows you to sell your home in just 30 days or purchase your new apartment stress-free. Because, as our CEO Giorgio Tinacci says – This is the secret that has allowed Casavo to become the preferred tech platform for those who want to sell or buy a home in Italy.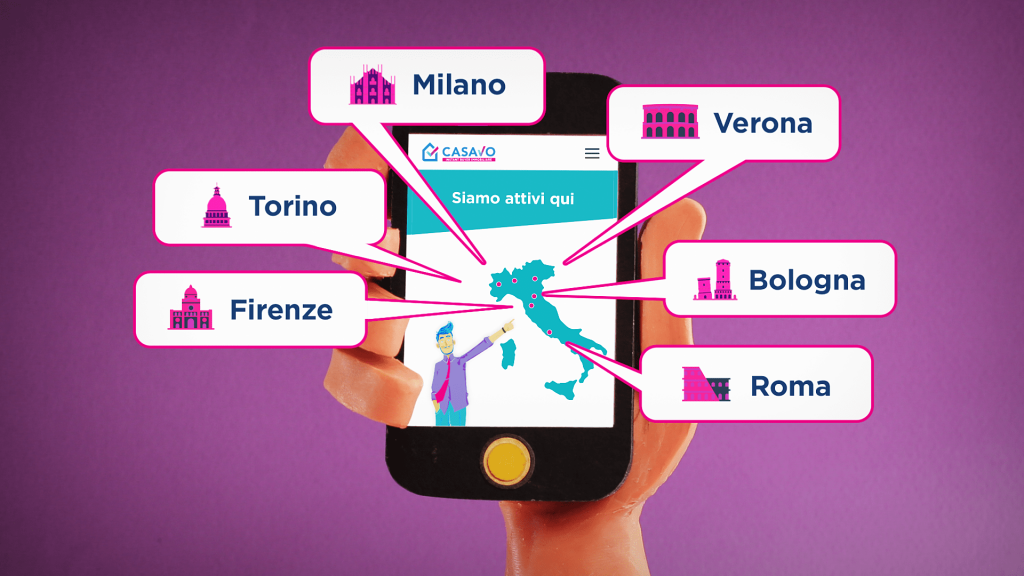 To tell our story we chose friendly and colorful animation characters made from modeling clay, a simple and effective material to use, just like Casavo!
The objective of our commercial is to underline yet again the mission that drives us every day to give our best, and that today we feel even stronger than before. We are ready to help you sell your house or find the home of your dreams, and to help you realize your objectives for the future. To support you in this you will have at your disposal all our experience, our innovative technology and our simple and clear processes, just like our latest commercial says!
Get an instant online home value estimate