Casavo•06 March, Casavo team
How a funding of nearly 7 million euros is made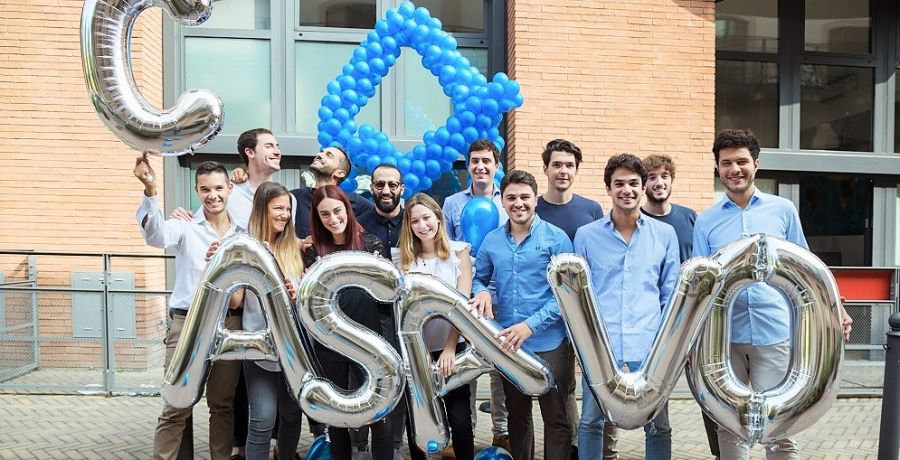 As is well known, we just closed a 7 million euros founding round, that we labeled as "Series A".
Italy is a nation where the start up environment is still young and important English terminology concerning financial transactions is fairly new. Because of that, we thought it's worth to say a few words about the topic:
What is a founding round?
Are 7 millions in Italy too many, or not?
What does the fact that we raised more than 21 million euros, part of which is debt, mean?
What is all this money used for?
We wanted to alley these doubts, so here are all the answers.
What is a founding round?
Start ups, as all companies, are born to generate profits (regarding this, read: How does Casavo make money?). This process is very easy to understand when you think about common companies: to make bread the bakery down the alley buys flour, water and yeast and then it sells the finished product at a higher price than the money used to buy the raw materials.
Start ups usually propose very complex methods (they are so complex that can only be achieved though the latest technological innovation) that, because of their complexity, generally push the newborn companies to seek help in external subjects to achieve their vision. We can take AirBnb as an example: a company that has been loss making for about 8 years (from 2008 to 2016), but changed the way people travel around the world.
The real challenge for these companies is not just about the sustainability of the business model: Casavo, for example, wouldn't have needed a big amount of capital injection if we chose to repeat what we did in 2018, in 2019 too. However, a growth plan requires liquidity support: AirBnB's plan was not to operate with a few thousand people a year in San Francisco, they wanted to operate with people from all over the world.
Similarly, Casavo is not content to just help people in Milan sell 50 properties, but wants to serve the main Italian urban areas, and this requires a huge effort in terms of employees, invested capital and time.
A founding round is therefore useful for boosting growth. More specifically, Casavo has gained 3. Following the traditional nomenclature:
Pre-seed: €500.000 from Picus Capital, investment found based in Munich
Seed: €1.4 milioni from 360 Capital Partner, investment found based in Milan, Paris and other cities
Series A: around €7 millions from Project A, investment found based in Berlin and other cities
Are 7 millions too many, or not?
They are obviously a lot of money, but it depends on the economic context. In California, in the famous Silicon Valley, start up investments of this magnitude are on the agenda. A research we made based on Crunchbase data has suggested that Casavo is the forth Italian startup which has raised this capital in the least time possible. However, things are changing in Italy and fundings are starting to be more regular and higher.
Why do you talk about raising 21 millions, part of which is debt?
As is well known, our job is to buy and sell houses. By definition, houses tent to be expensive and this represent a challenge to us in achieving the result of serving the main Italian urban areas.
To meet our goals, thus, we need more money, and the amount of money we raised through equity is not enough. We therefore exploit credit lines made available by third parties. To put it simply, it's like asking for a loan: when we buy a house we "borrow" the money and, as soon as the selling process is completed, we give it back.
What is all this money used for?
As already been mentioned, these fundings make the company grow: more specifically, for Casavo "growing" means to serve more people in Italy (we expect to cover the 6 main urban areas) and Southern Europe.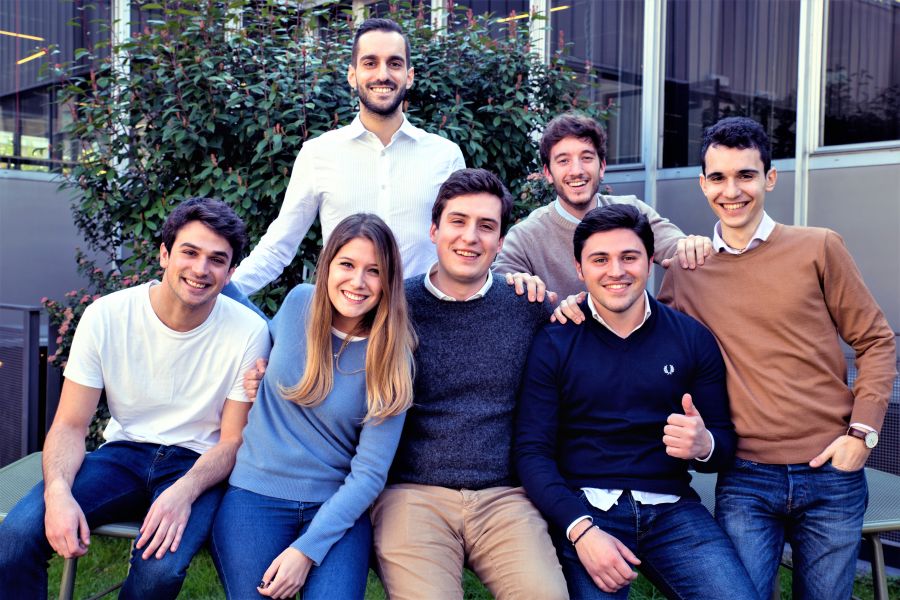 For this purpose, we need to bring the pieces together and the first piece of our puzzle concerns the people. We believe that every company should have the ultimate goal to make a positive impact on the life of the people they cope with, starting from the employees, to the suppliers, to the customers.
Our lifetime goal is to: simplify the life of the persons selling their houses (being rightly aware that there will always be somebody who prefers using another selling method) through the hard work of people who are fulfilling this vision always smiling and expressing their self.