Casavo•07 March, Lara Bonalume
How many ways are there to sell a house in Verona?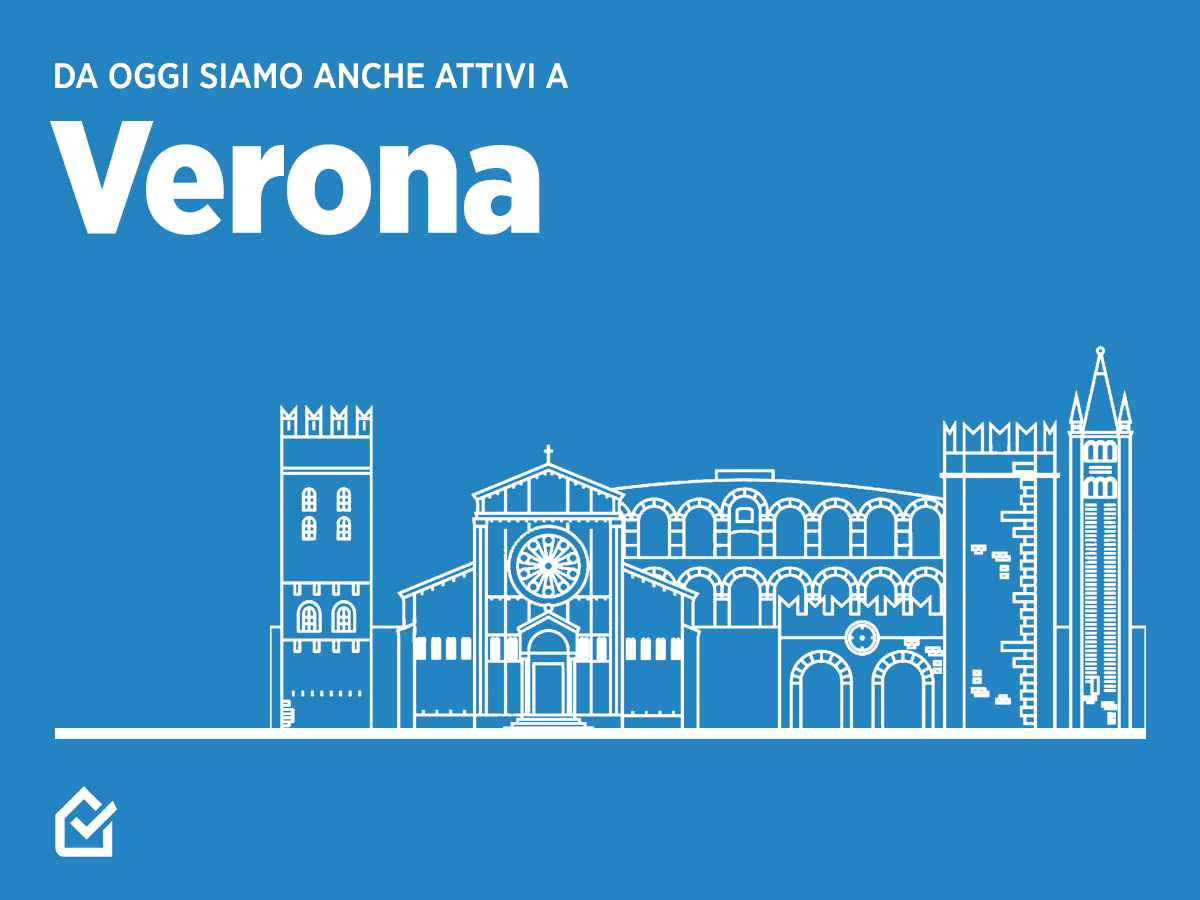 You probably already know the answer: from today there is a new opportunity, that of Casavo!
Indeed the instant buyer real estate company has arrived to Verona as well! Just two years after our establishment, as of today we are operative in this beautiful city in the Veneto region and our sixth city in Italy after Milan, Rome, Florence, Turin and Bologna. From today on, citizens of Verona can take advantage of this innovative instant buying real estate service established in Italy by Casavo, which allows you to sell your home in less than 30 days and with a maximum of two site visits.
The entrance into the Verona market is in line with our growth strategy to expand in the Italian market, strengthening our overall presence in Italy. Now we will be able to offer the citizens of Verona our innovative purchase service with the objective of continuing to create value for people who find themselves in one of the most delicate and important moments of their lives, that of selling their home. We are certain that after Milan, Rome, Florence, Turin and Bologna, Casavo can become an important ally in Verona as well for everyone who wants to sell their own home quickly and hassle-free.