Casavo•04 November, Lara Bonalume
How many ways there are to sell your house in Bologna?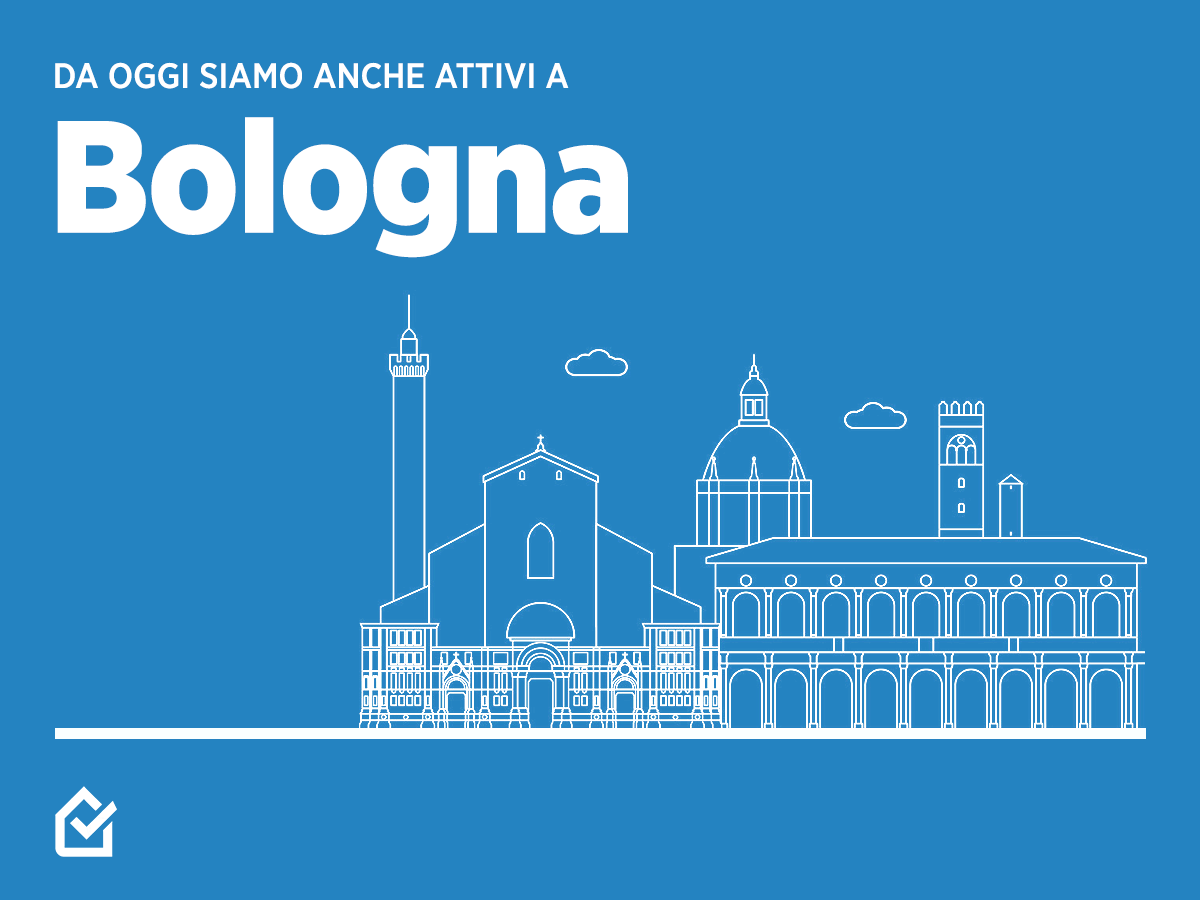 From today one more, and not just any. It's Casavo, the first Italian Real Estate Instant Buyer.
We're thrilled to announce that, starting from November 1st, our service has become active in the city of Bologna. This means that also our customers in this new city will be able to take advantage of the opportunity to sell their house within a few days, with guarantees and without stress.
Our expansion continues successfully: we started in Milan in 2017, the next year we opened in Rome and in the first months of 2019 it was the turn of Turin and Florence. Starting from this month, the city of Bologna has been added to the list of the cities in which we operate. The local team will be managed by Carlo Gerardi, who becomes the manager for this city, after working in the offices of Milan and Rome.
"We're so proud of expanding our service in Bologna as well, mostly because this represents our third opening in 2019. We didn't plan to enter the city before the start of 2020, but our results in the other cities and the new funding round allowed us to speed our growth plan. This results in new opportunities for our customers in Bologna, city that we chose for its real estate market characteristics. By launching our service in the city, we can allow home sellers to access our real estate Instant Buying service", states our CEO, Giorgio Tinacci.
To exploit this new opportunity right from the start, start the online evaluation of your property now: will you be the absolute first customer to sell your house in Bologna?