Casavo•Marketing Casavo
Carlo's story
"I found Casavo's method very simple – only one viewing of the apartment and then it was sold in no time at all"
Carlo
Can you tell us a little about your old apartment?
It was a nice apartment where I lived for 10 years and, all things considered, I lived there quite well. When my children went to live in Paris I remained there on my own and, although I had 3 dogs and unlimited number of cats, it was still far too big for me. So I decided to sell it, also because I had found another apartment in the meantime. That's what I would mainly say about my old apartment. The area where it's situated is good and they make great capuccino in the bar downstairs. There used to be a supermarket but then it closed. It's a very quiet neighbourhood, without problems.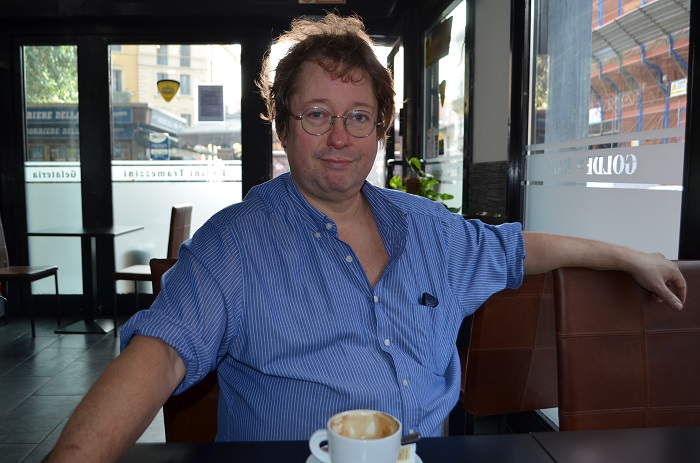 I found another apartment for sale and it seemed a really good bargain which, in fact, it turned out to be. So I wanted to sell mine as quickly as possible.
Had it already been on the market before contacting Casavo? If yes, how long was it on the market for?
I had put it for sale 7 years ago through an agency and without using internet. I left it for sale for a year thinking to be able to retrieve the amount of money I had invested when I purchased it. The market had obviously plummeted in the meantime so I didn't manage to sell it. Then I met my current partner and we decided to stay there for a while. At that time I couldn't possibly sell it because I was asking too much and, in fact, only one person came to view it. This year, after 6 years, I decided to try again, before I had heard of Casavo. It had been already a year since my partner and I started looking for an apartment and in reality we even thought about going to live near the Garda lake where I already have a house. Then, at the ned, we remained in Milan because we found this great occassion.
How did you discover Casavo and what made you entrust the sale to us?
Well, I believe, even if I am not completely certain, to have seen an ad on Facebook. I telephoned only out of curiosity to find out how real the evaluation was. It certainly was not the highest I could find but, considering the service that you offer, I was pleased with it.
How did you find the selling process?
The process was rather slow but not because it was my fault. What I mean is that I could have sold the apartment to Casavo in 15 – 20 days but the problem was that I had signed the arbitration agreement to purchase the other apartment in June so in reality it took 3 months. It was only because I wanted it to be 3 months otherwise it would have taken even less than 15 – 20 days. I could not have the other apartment before June and I delayed the contract for that reason. With regards to viewings, you only came once to see it and when the arbitration agreement was done a couple of people came but only to check that everything was more or less in order. Very simple.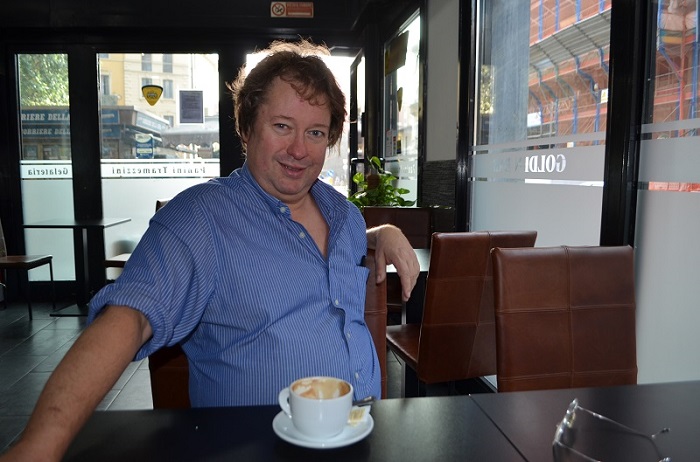 Would you recommend Casavo to someone?
Yes, absolutely! It was a great experience and there were not any kind of problems with regards to anything.
Get an instant online home value estimate