featured•Marketing Casavo
Isabella's story
"The traditional real estate process was very stressful, a stress from which Casavo instead finally liberated me!"
Isabella
Good morning Isabella! Thank you again for accepting our request to be interviewed today! Let's start from the beginning: can you tell us a little about yourself and your previous home?
Good morning to you, Matteo! I purchased my previous home about 10 years ago, under totally different life circumstances than those I have now. At the time I was single, now I am a married mother of two children, and therefore our family's needs have completely changed, which is the reason we needed to have a new home.
When you decided to sell, was Casavo your first option for doing so?
No, first I turned to real estate agencies, the standard method let's say, not knowing there were other paths to take. Initially I signed an exclusive agreement with one agency, but after 3-4 months, seeing that the viewings were very few and the process was very slow, I decided to open the listing up to more agencies. Unfortunately, even in this case though the number of viewings increased (around 20-25) no one made an offer in line with my needs, especially in terms of timing, as I needed to sell in the shortest time frame possible. Finally, after searching for other options on the internet, I learned about Casavo and I requested an online valuation of my property. Subsequently I was contacted to coordinate their first visit and so the process with Casavo began.
What was your first impression of Casavo? How did the selling process seem to you?
Great, even though to tell the truth at the beginning the selling process seemed fairly complicated. Let's say that at the beginning it is not very intuitive, we are talking about contracts and undoubtedly they aren't simple but the thing that struck me was the total availability on the part of the Casavo team. There was a huge effort on their part to clarify the process for me in the best possible way, without hiding anything. With this openness and clarity, they inspired a lot of confidence right away.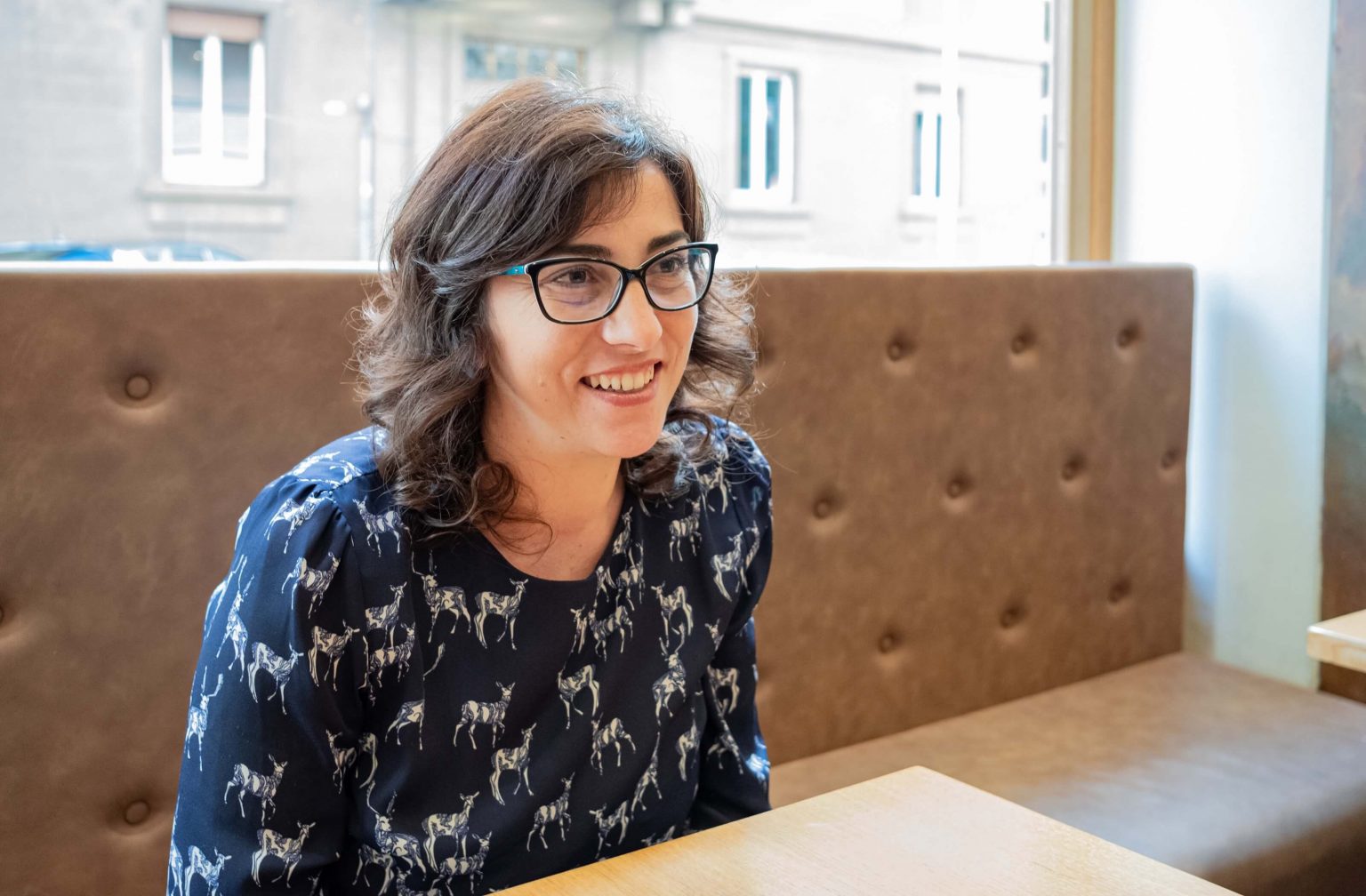 Was the promise of "selling your house in 30 days" kept?
Yes, absolutely, in fact I think that we even saved a few days. From the day in which we received the binding offer it was only 20 days before we went to the notary!
Was there a part of the process that was more complex?
Yes, I think the beginning was a little more complex. I had to try to understand how the process worked and I also wanted the input of my own trusted notary for my peace of mind; I had him review all the contracts, and when he confirmed to me that they were legally correct and also informed me of their clarity and reliability, I understood how your process has been studied down to the very last detail even from a legal point of view. At that point, I was able to totally relax and decided to put my trust in you. Let's say that by not having an agent or intermediary, the seller can be a little hesitant or afraid finding yourself alone with a business that is proposing to purchase your property, therefore I decided to get the support of my lawyer to overcome my initial doubts and allow me to finally trust and entrust Casavo.
Were there other reasons why you decided to choose us?
There were many actually, obviously the first and the most logical is the economic factor, because even though I had received several offers from other people, they required very long wait times, and therefore given that we had already purchased another home, we needed to sell as quickly as possible to avoid having additional costs from maintaining two properties, therefore certainly the first motive of why Casavo caught my attention was the factor of speed. Furthermore, also the fact of having the peace of mind to not have to deal with so many different intermediaries or to have to put up with the many viewing appointments that were difficult for me to juggle around my work schedule and that were partially disrupting my daily life. The traditional real estate process was very stressful, a stress from which Casavo instead finally liberated me!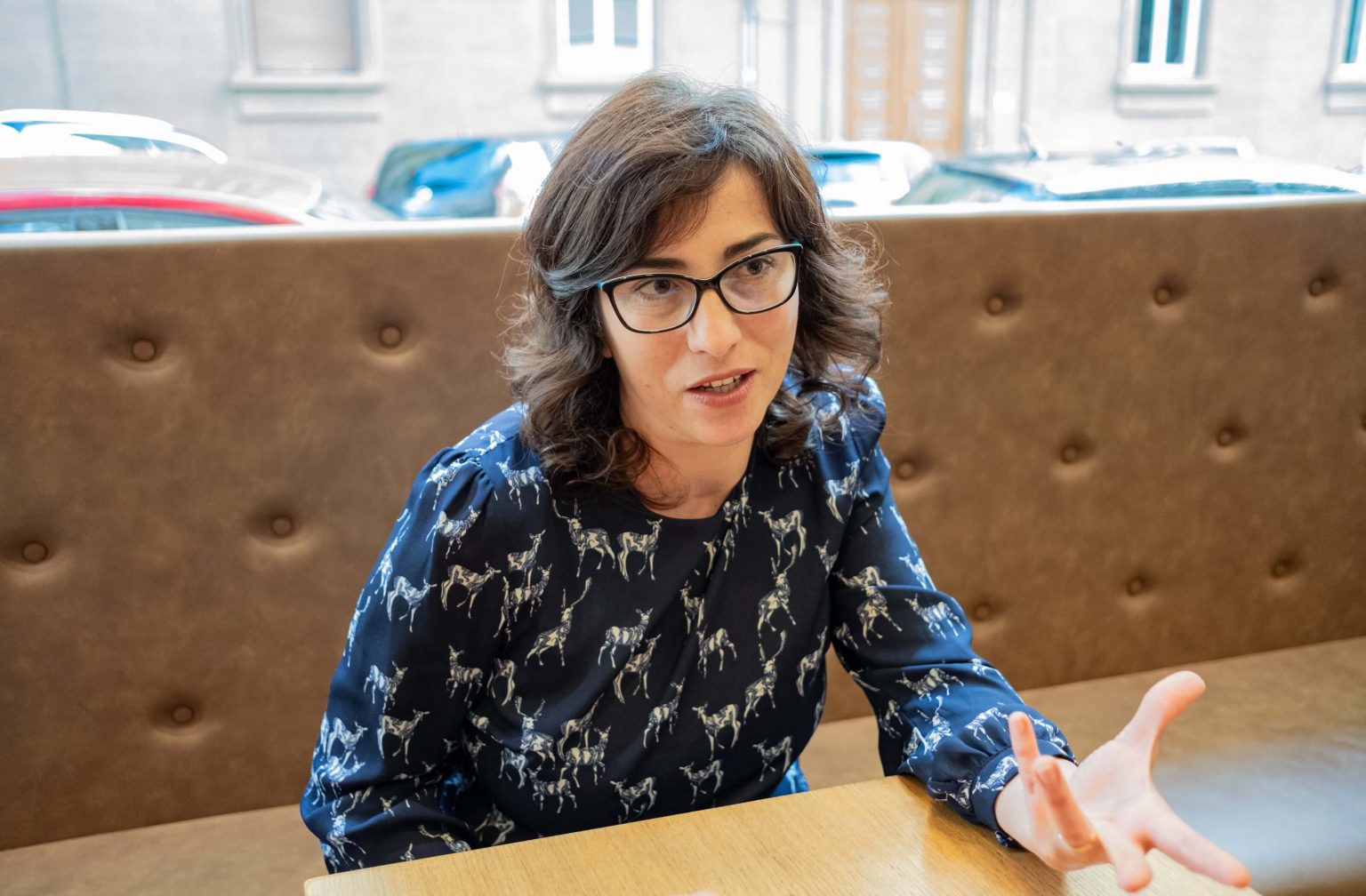 Get an instant online home value estimate