Casavo•Marketing Casavo
Laura's story
"She told me that if I had really wanted to sell fast and without problem then I should have contacted Casavo."
Laura
Can you tell us a bit about your old house?
It was a family house. There were seven of us, my parents and five children. I lived there until I was 23. It was a beautiful 3-bedroom house – roomy and spacious, with good services and excellent for a numerous family like ours. I am obviously very attached to that apartment and all my childhood memories are linked to it. This is the same reason my father had never wanted to leave it, even when my mother passed away. Although the house was too bog for one person only, he never wanted to abandon it.
When my father passed away, it made no sense to keep it. I have lived in Varese for years and all of my brothers and sisters lead their own lives and have different interests and needs. And even if we are emotionally attached to it, there was no point in keeping it.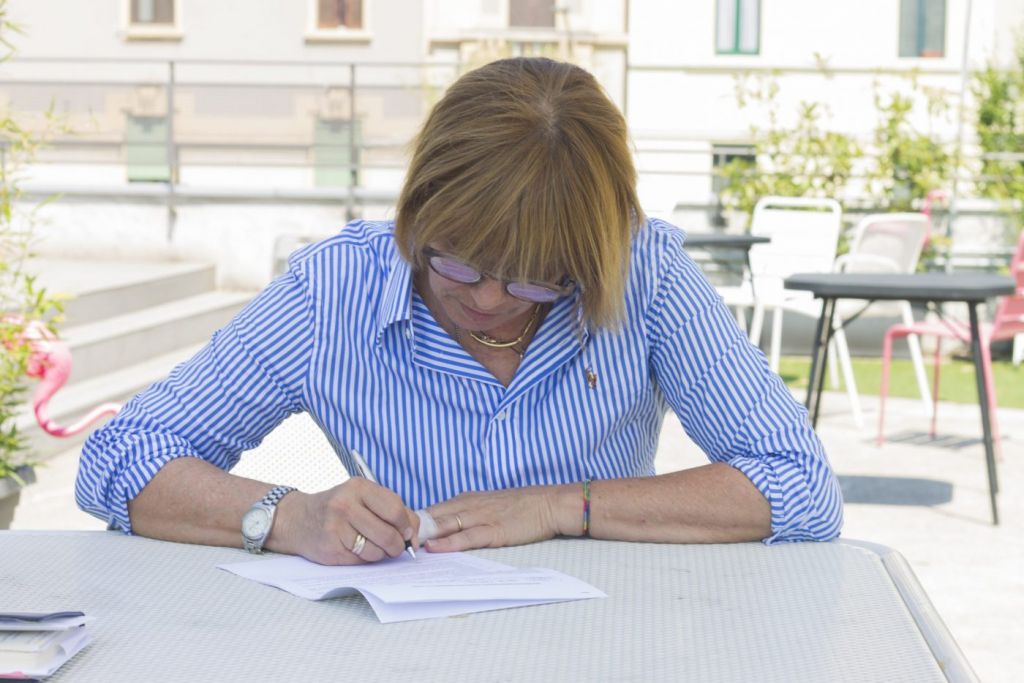 Did you already put the house for sale before contacting Casavo? If yes, how long was in on the market for?
I personally also used to work for the estate agency Re-Max in Varese so it wasn't difficult for me to put the house on the market. But the price was rather substantial for a house of a certain size and square footage and, being in the industry, I also immediately understood that it might be a problem. First time we put the house for sale was last September. Initially we refused two offers. So we decided to also contact another agency from Milan, "La Casa Agency" to speed up the process.
How did you find out about Casavo and what encouraged you to rely on us?
Sandra Chiappini, estate agent from Milan, introduced me to Victor, one of your agents. Her agency was already one of your partners so she told me that if I had really wanted to sell fast and without problem then I should have contacted Casavo.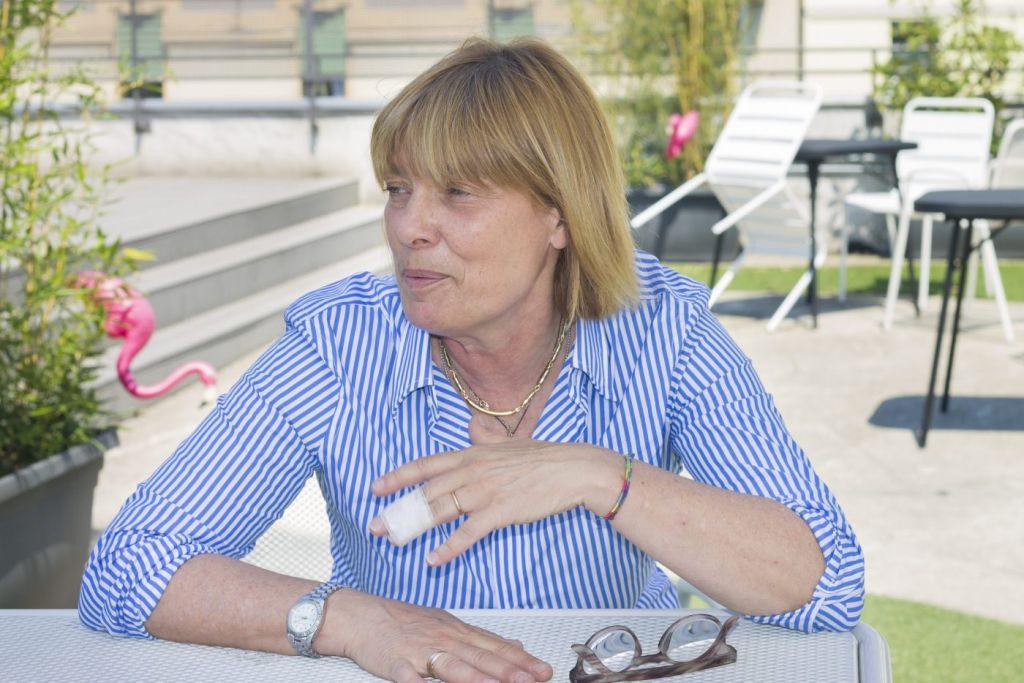 How did you find the selling process with Casavo?
Initially my brothers and sisters were a bit diffident so Sandra and I needed to explain it and make them understand. I was obviously offered a lower price compared to the one initially decided on but the idea of being able to receive the payment immediately and without having to wait for potential buyers who probably would have needed to apply for a mortgage without certainty that it would have been approved or not… let's say it was an offer too tempting to refuse.
We found Casavo to be an excellent organisation with excellent, thorough and precise explanations and with great professionals. We were all surprised when we met face to face Victor, from your operation team, and Giorgio, your CEO. Such young men performing such important duties for such an innovative reality: they put themselves on the line and with a lot of courage.
Would you recommend your selling experience with Casavo?
Absolutely! When I come across people interested in selling homes with right characteristics, I directly advise them to turn to Casavo. We will maybe try to start a partnership with my agency, we will see.
Get an instant online home value estimate