Casavo•26 January, Casavo team
Olá Lisbon! Continuing our European expansion to change the way people sell, live and buy homes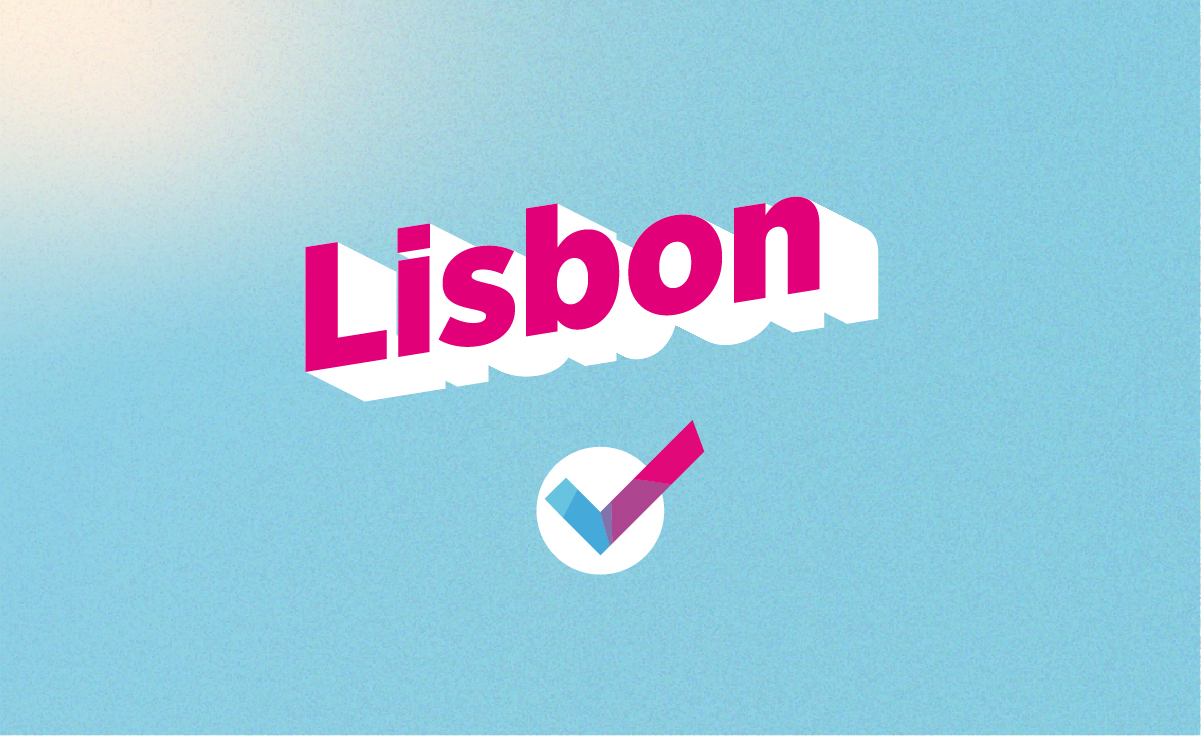 We are excited to announce that we are starting today our operations in Lisbon as we plan to invest over 100 million euros to acquire houses in Portugal in the short run. Our local team is already up and running and will grow to include more than 20 talented people within the next couple of months to reinforce our growth plan.
After launching in Spain in early 2020, we enter our third Country to continue pursuing the mission of changing the way people sell, live and buy homes in Europe, redesigning the boundaries of the real estate market by offering a fast, easy and transparent service.
"The Portuguese residential market is in fit with a platform like Casavo since people still prefer to buy houses rather than rent, with most of the housing stock being built before the 80s and thus requiring renovation," says Giorgio Tinacci, our CEO & Founder. "Additionally, similarly to other Southern European markets, it's very fragmented, complex and offline, and the pandemic has accelerated a change in customer behaviour towards digital adoption. Entering the Portuguese market allows us to continue our expansion, strengthening our proposition and keeping investing in innovation."
Also in Portugal we are entering the market with our proprietary technology platform to carry out property valuations, after which we either make a direct offer to the home seller or find the best buyer on the market. If the property is acquired by Casavo, we guarantee the entire transaction process and make payment to the owner in full in a matter of days. Subsequently, we carry out renovation works and put the properties back up for sale, offering ready-to-live houses.
Through this process, we aim to bring liquidity to the property market and transparency as opposed to the traditional selling process.
We can't wait to start this new chapter of our European journey to change the way people sell, live and buy homes!