Casavo•04 October, Casavo team
Bonjour Paris! New country, unique offer and Proprioo's acquisition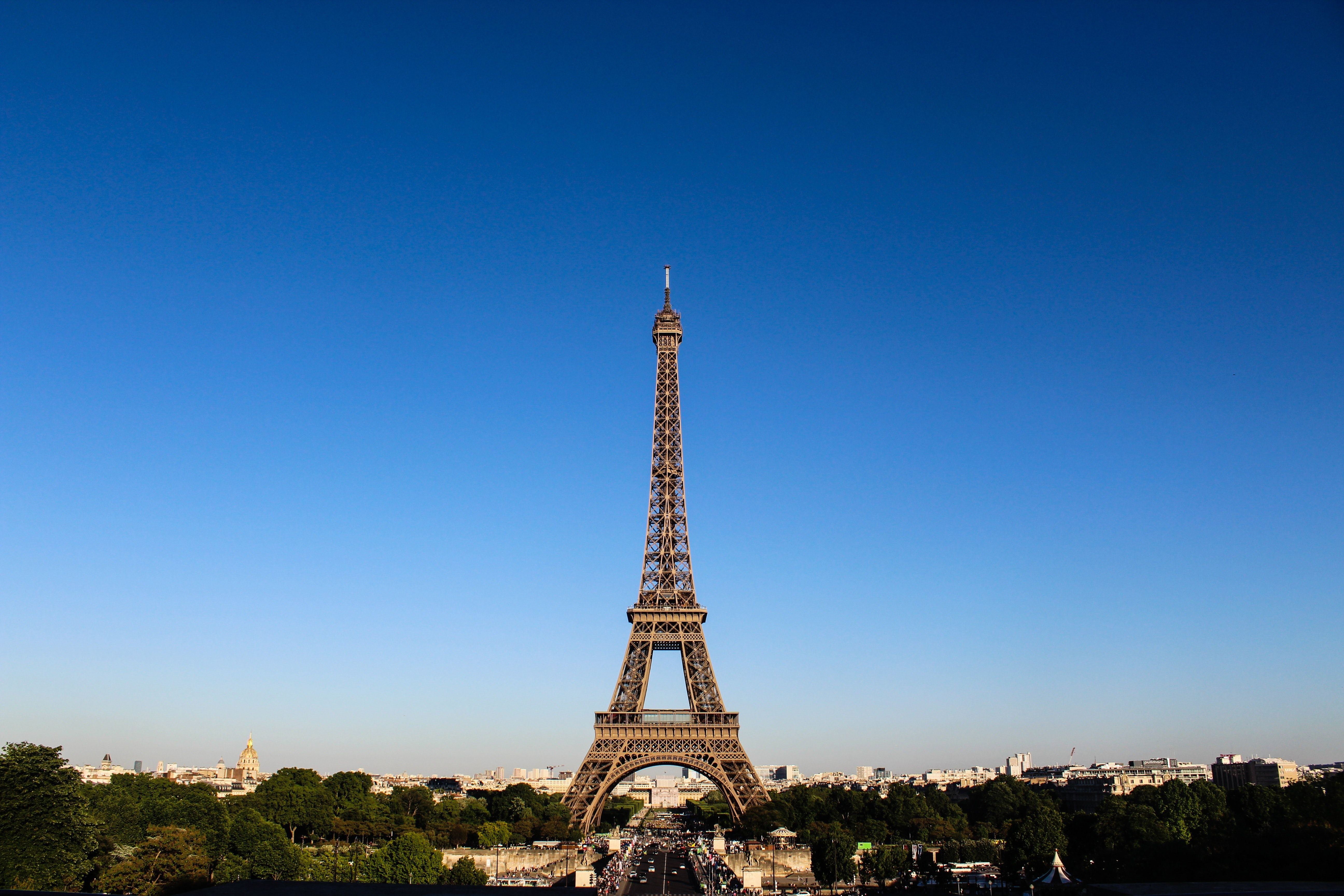 For us, at Casavo, these are weeks full of news. After the rebranding, we're launching a new city: bonjour, Paris.
Selling a property in France at the best price and in the shortest possible time is increasingly complicated. A growing number of buyers are withdrawing offers due to rising interest rates, while too many properties are overvalued, a result of fierce market competition, which delays the time it takes for a property to sell.
Paris: One of the most dynamic European property markets
With approximately 45,000 residential transactions per year, the Parisian property market is more active in terms of transaction volume than any other European city. More than 65% of sales in the Paris region are carried out as part of a project to buy a new home, with home sellers looking to maximize the sale price of their home within a tight schedule. In this sense, Casavo's "guaranteed sale" offer is an optimal solution.
Casavo "guarantee sale" gives certainty to home sellers
Because of the specific market dynamics, Casavo enters France with a tailor-made offer: the company guarantees sellers a transaction at an agreed price in less than 5 months after the property is listed on the market. The process is carried out in several stages. After an online valuation based on our proprietary algorithm, Casavo lists the home on the market, using its next-generation platform and its network of agents to sell it at the best price.
From the beginning of the process, Casavo guarantees to buy the home at the agreed upon price within five months if no buyer presents a suitable offer. This means that sellers can secure a mortgage for their new home with complete peace of mind.
France is the largest residential market in Europe
For us, France represents a major opportunity for growth.
"We are delighted to announce our entry into the French market with the acquisition of Proprioo, a leading French proptech platform. France represents the largest opportunity in the European residential market, given the sheer volume of transactions. Our ultimate goal is to enable thousands of French individuals to sell or buy a home in a simple, safe and convenient way. We are particularly excited to join forces with Simon, Henry and the entire Proprioo Team, which has executed well to date on the same mission," said Giorgio Tinacci, founder and CEO of Casavo. "By 2025, our goal is to achieve a 5% market share in France's biggest metropolitan areas, starting with Paris. The goal is ambitious but possible thanks to our technology, our significant investment capacity for France, and Proprioo's local market expertise."
Casavo leverages Proprioo's extensive local know-how
To accelerate development, we have acquired leading French tech-enabled brokerage platform Proprioo, integrating its 150 team members, including more than 100 experienced real estate agents.
Proprioo co-founder Simon Primack said: "The acquisition of Proprioo by Casavo is a strong recognition of the quality and professionalism of our real estate agents, the effectiveness of our digital tools, and the pertinence of a model that perfectly aligns the interests of sellers, buyers and real estate agents."
This approach is in line with Casavo's inclusive approach to real estate agents, which has been part of our DNA from the beginning.