Casavo•Marketing Casavo
Stefano's story
"I must say that the speedness and the warranties offered by Casavo have been key for the sale"
Stefano
Stefano, can you tell us something about you old apartment that you sold to Casavo?
I decided to sell my house because I wanted to get closer to my daughter who lives in Lambrate, on the other side of Milan. The house that I sold is in the QT8 area and traveling from there to reach her wasn't very convenient. To get closer to her, I decided that the best thing to do was to sell the property and move to that area.
Was Casavo your first option when you decided to sell your house?
I placed an ad by means of a real estate agency for several months but I didn't get any response back. I just couldn't find the right buyer.
One day I was on facebook and almost by accident I saw a Casavo ad for the first time. I decided I wanted to know more about this reality and, after browsing the site, I filled in the form to get an algorithmic assessment of the property.
One of your colleagues, Elisabetta, called me back to schedule an inspection and visit the apartment.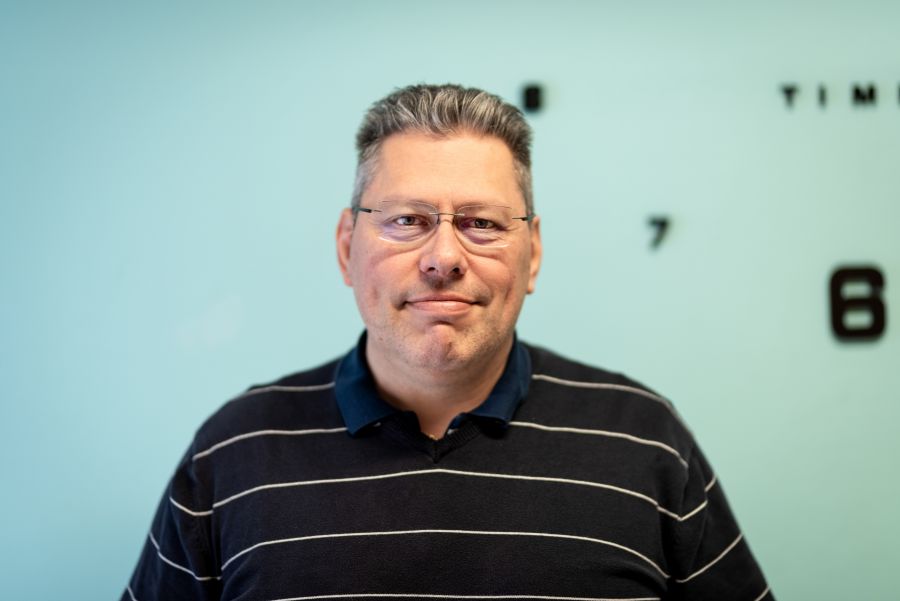 What was your first impression of Casavo? What did you think of our selling process?
Right from the start, everything was clear, especially the selling process. I just had a few doubts regarding one of the last steps of the process, but your colleagues were able to answer to every question I had, as well as my lawyer's questions, whom I asked for an opinion. We wanted to understand which the technical details were because the process is innovative, but we quickly clarified all the issues.
Did these steps lengthen the process? What the promise "Sell your house in 30 days" fulfilled?
I sold my house after little more than a month, just the time to get all the documents needed. We could have ended earlier but I had some trouble getting an important document for the sale. That was an inherited house and so a particular documentation was necessary. We were lucky to get the certificate in just a few days, thanks to an employee of the municipality. This practice could have delayed the operation of over a month, because we could have had to wait 5 weeks to get that document!
In the end, 30 days have passed, for the first time we met was at the end of January and on February 28 we were already at the notary for the deed.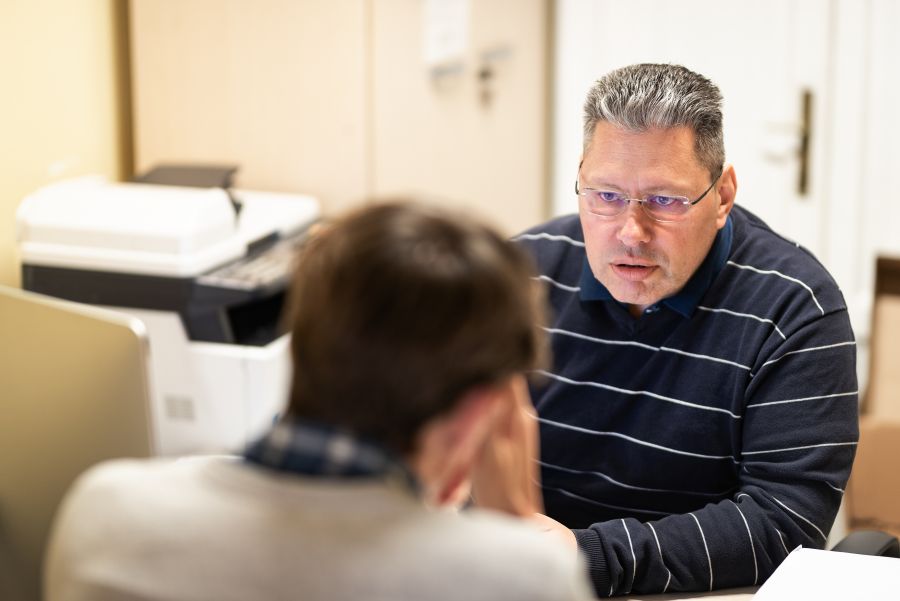 What moved you to choose Casavo?
Two factors have been key for the selling process: the quickness and the warranties that Casavo offers. When we placed the apartment for sale with the agency, the price was slightly higher. When I got the offer from Casavo, I thought that, even if I had to lower the price a little bit, I could close the operation more easily.
Did you give up part of your profits selling to Casavo?
It's certain that, if someone is not in a rush to sell an apartment, leavening the property on the market for a long period can give you full profits. Who has to sell quickly instead, has to accept a slightly cheaper offer. However, Casavo's offer was just below what I asked for: If I was offered an excessively low offer, I would have never accepted, because I didn't want to sell off. In reality, it wasn't about a lot of money – we agreed easily.
So, you successfully sold your house. What now?
Now I have to buy a new one to move close to my daughter, I'm looking around. There are a lot of options but I already saw few properties that could perfectly fit me and I will go on with inspections in the following days.
Good luck! Can we say that you're satisfied of being Casavo's customer?
Absolutely! I'm very pleased after having worked with Casavo!