Casavo•21 September, Casavo team
The new brand identity of Casavo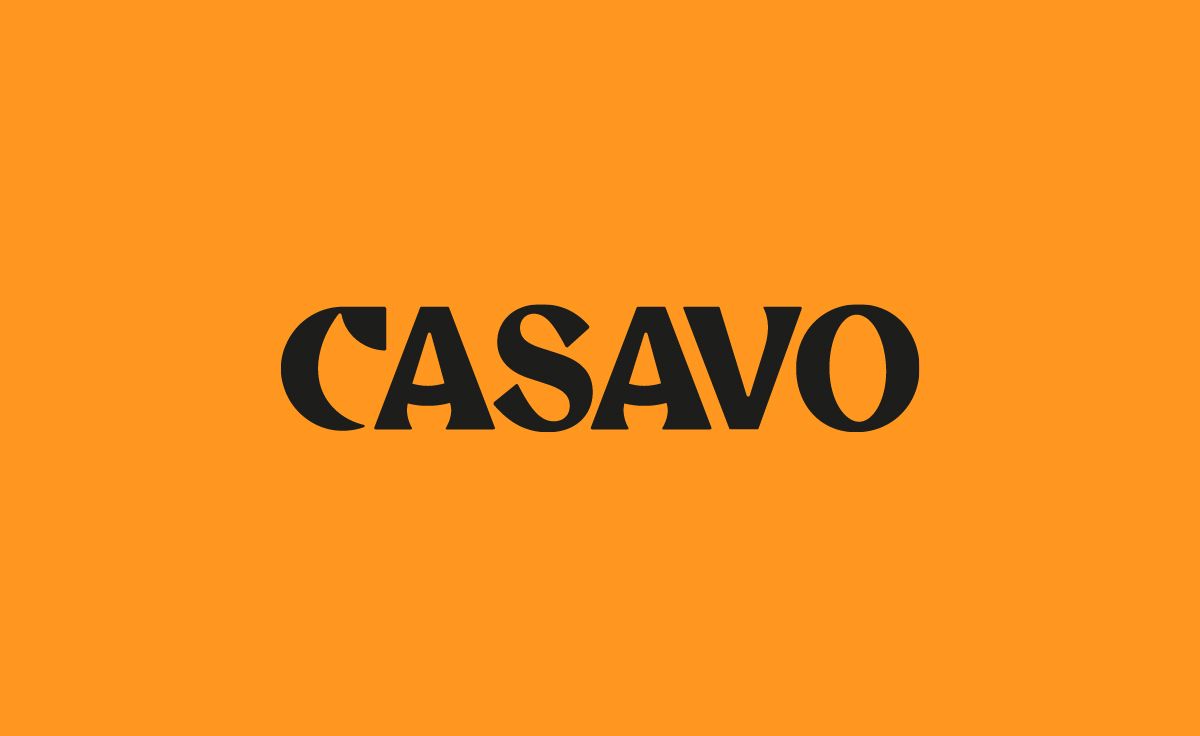 A new beginning, a new brand identity
In the last months we worked on ourselves, to be closer to you, and to the people who want to sell and buy homes, with ease. Now, for us, it's time to reveal our new brand identity.
Rebranding, opening doors to the change
Casavo, since 2017, has evolved from a home-buying platform (a type of business known as Instant Buyer) to an end-to-end digital solution for home-sellers and buyers. The rebranding project reflects the company's business evolution and conveys the coexistence of the European and local souls of Casavo, easy to identify for our audience.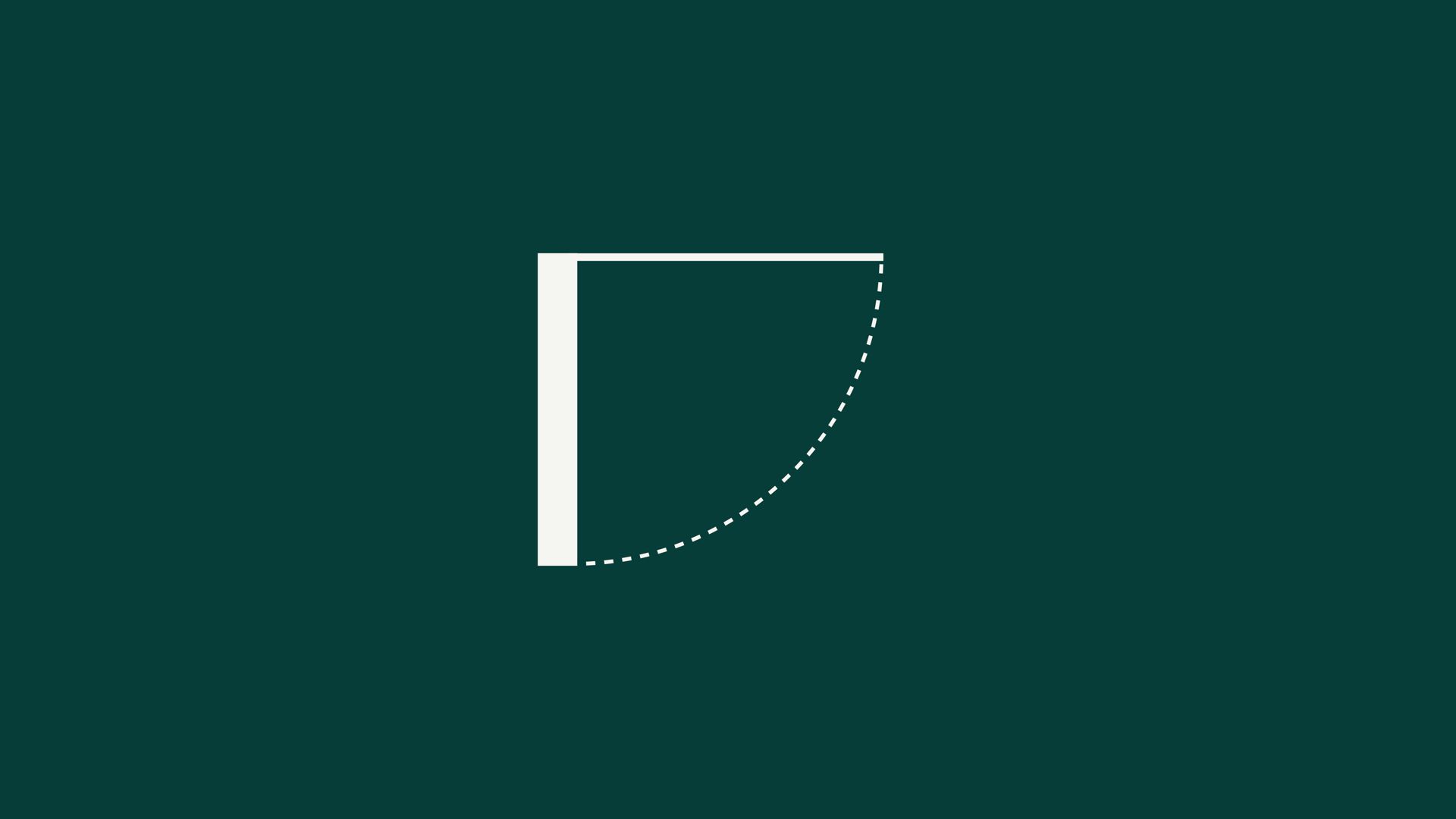 The rebranding is a chance
To open the door to possibilities, to the future. For this reason, we collaborated with the renowned Brand Agency DesignStudio - which has worked on outstanding projects such as Deliveroo's rebranding and Airbnb's "Belong Anywhere" campaign - led to the creation of a new and distinctive brand identity.
"We joined forces with Casavo to embark on an epic and collaborative journey creating a truly unique strategic platform and visual identity that threads through the full experience," says Charlotte Francis, Design Director at Design Studio.
Opening new doors, to change the future
Casavo enables people to open the door to every possibility in a lightful, weightless and joyful way. This concept guided the development of the new brand identity, starting from the logo that conveys lightness through its curved letters, while solidity can be found in the "A" letters - deeply rooted on the ground - like the foundations of a house.

Our future, our new bright colors
We chose a warm, joyful orange as the primary color balanced by a reassuring dark green and calming pastel hues that together convey the Casavo feeling: feeling free, reassured and joyful any time you want to sell and buy a house. To address its broker audience, Casavo opted for a dedicated color palette with a shiny green as the primary color to convey clarity and technology.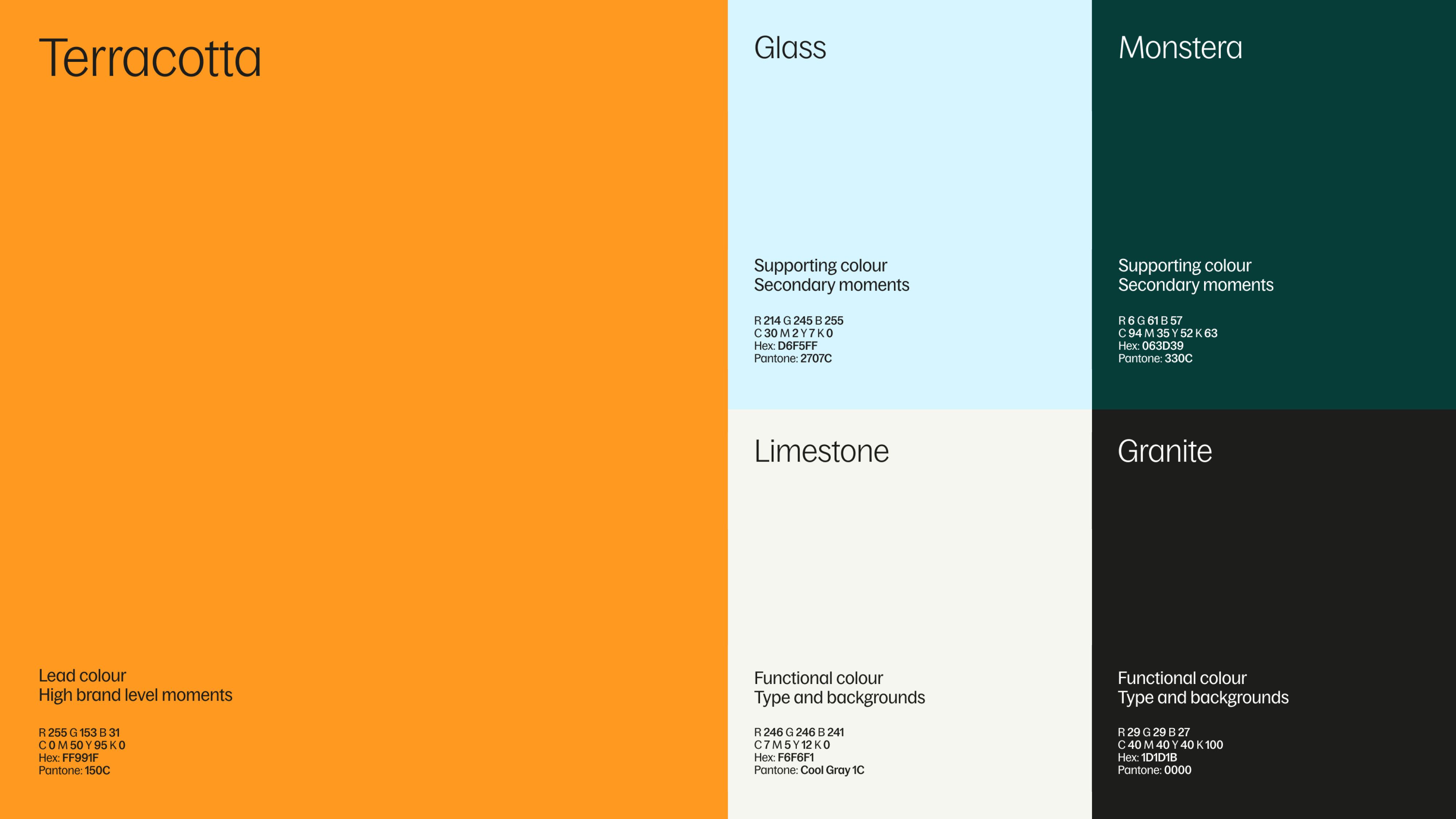 During this project, we realized that changing is not easy. That's why we chose to be closer as ever to our customers thanks to our voice. We chose to guide people through the most difficult choice, embracing the good but also welcoming the fears and the concerns, making them our own. We chose a voice that was sure and confident, able to clarify doubts. But we also chose to be uplifting, to help people to begin a new chapter of their lives with a smile.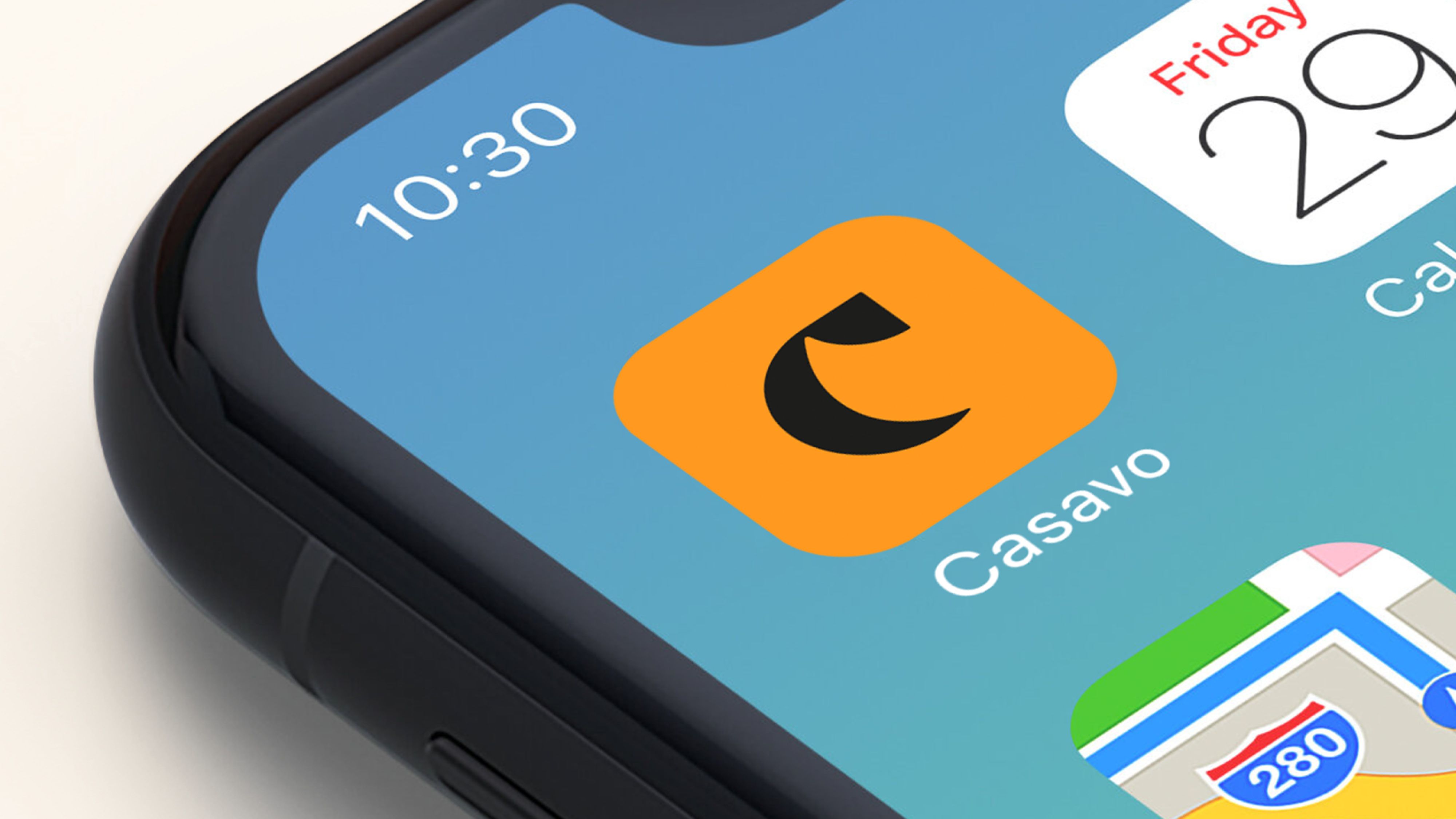 We changed our identity and, today more than ever, we can really define ourselves as the European next-generation platform that, thanks to an innovative and end-to-end experience, gives people the freedom to sell and buy homes anytime life changes.
"Casavo needed a new brand identity that could match our company's business ambitions and evolved communication needs, so we decided to invest in an important rebranding project, which we have been working on for the last seven months. Today we are very excited to finally reveal our new brand, reinforcing our positioning as the European company that is revolutionizing the real estate market, freeing people from the complexities of home selling and buying by offering a simple, digital and end-to-end experience," says Giulia Gagliardi, Chief Marketing Officer at Casavo.
Welcome, this is the new Casavo.