Casavo•Marketing Casavo
Viller's story
"The seller, thanks to your company, doesn't live the stress and long waits"
Viller
Tell us about your old house
The house that we decided to sell was a studio apartment we were renting out for years. The tenants were mainly students and we all know that they don't pay much attention to the conditions of properties they rent and often given them back to us in a disastrous state. My wife and I lived there for a year during the renovation of our other house. It was a very tranquil apartment in a beautiful 20th century building.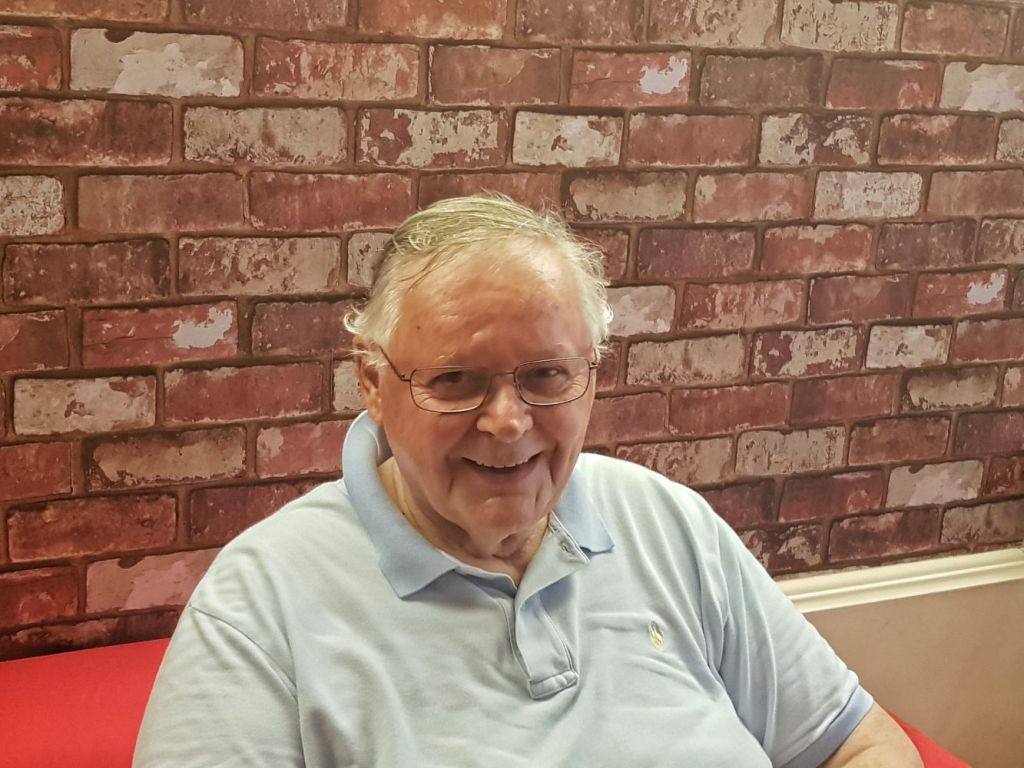 My wife and I are getting older and quite frankly we are also thinking of moving out of Milan. It is pointless to have too many properties that are not used.
Did you already put the house for sale before contacting Casavo?
Not this one. We had put another apartment for sale through a traditional estate agency and, let's say, the experience was not one of the best: it's enough to think that after 3 months we never had a single viewing request.
How did you find out about Casavo?
I saw a post on Facebook. Let's say that I am a very curious person by nature, attracted by all that is new so I was immediately hit by your innovative buying and selling method. My curiosity led to a test and, I must say, it went really well.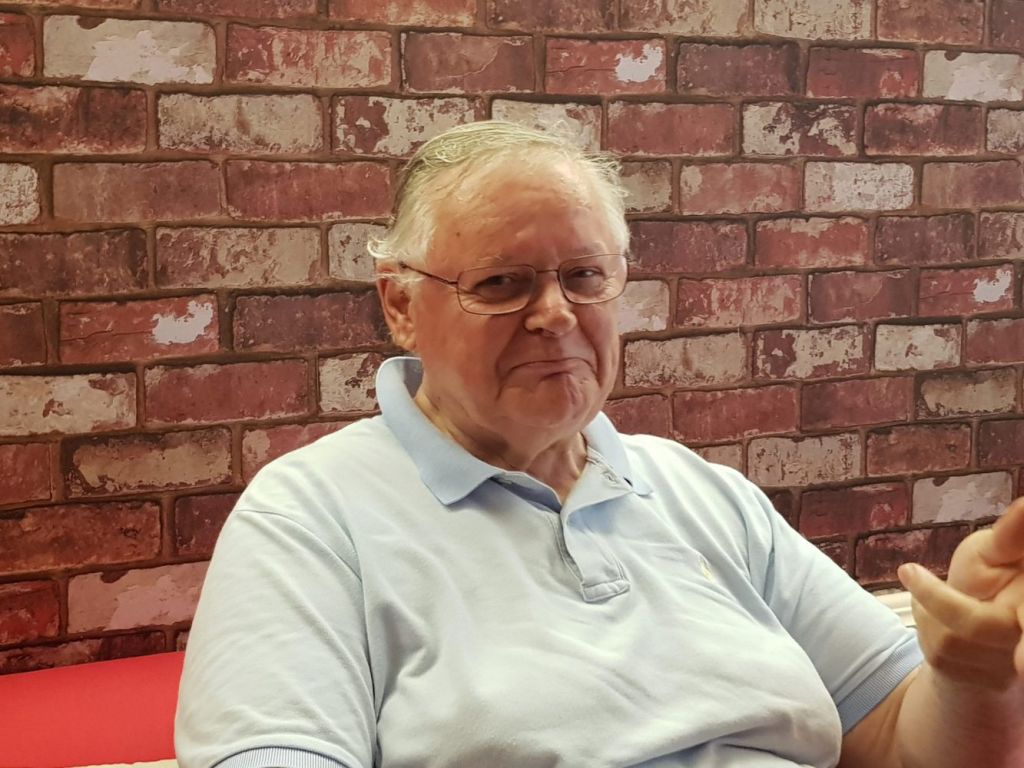 How did you find the selling process?
Excellent, really satisfying. Francesco, one of your agents, came to me and explained the entire process and its phases in smallest detail. He came instantly with a very interesting preliminary offer. Obviously, being a new process and a new company, I wanted to do my own researches and verifications together with my lawyer and, I have to say, that he himself was really surprised by this new methodology. We both asked ourselves "how is it possible to immediately obtain 100% of the agreed price without finding a buyer first?" Then we understood that it is Casavo that takes on all the risks and for a seller there is total security in this process.
Would you then recommend Casavo?
Absolutely! And if I ever had to sell other properties it would be myself in the first place to contact Casavo again. The seller, thanks to your company, doesn't live the stress and long waits, doesn't need to find a buyer, doesn't need to have anything to do with long procedures or agency costs (Casavo takes care of it too). Besides, as I already said, I was pleasantly impressed by helpfulness and professionalism of your team: young but with a great desire to do things, and this is what counts!
Get an instant online home value estimate