Casavo•Marketing Casavo
Vittorio's story
"You guys have been extremely kind and helpful right from the start. The operation team got a move on as soon as I contacted them"
Vittorio
Tell us a little about your old home
It was a three-bedroom apartment quite big in a very comfortable area: underground a few steps away, perfect for sportsmen thanks to the stadium and the park nearby in which you can jog or simply walk, a real green oasis inside the city. Good neighborhood, quite and safe. I lived there for 15 years but I've also grown in that area because my parents had a business there, so I'm emotionally attached to that.
What made you decide to move?
My wife is from Tuscany and her family lives there. I already had a property over there that my dad bought when I was a little boy, so at a certain point I've decided to leave the chaos of the city to move to the countryside.
I've decided to sell because it was totally useless to keep an apartment in which I would never came back. I rented it for a period, but it was just a stressful and expensive process.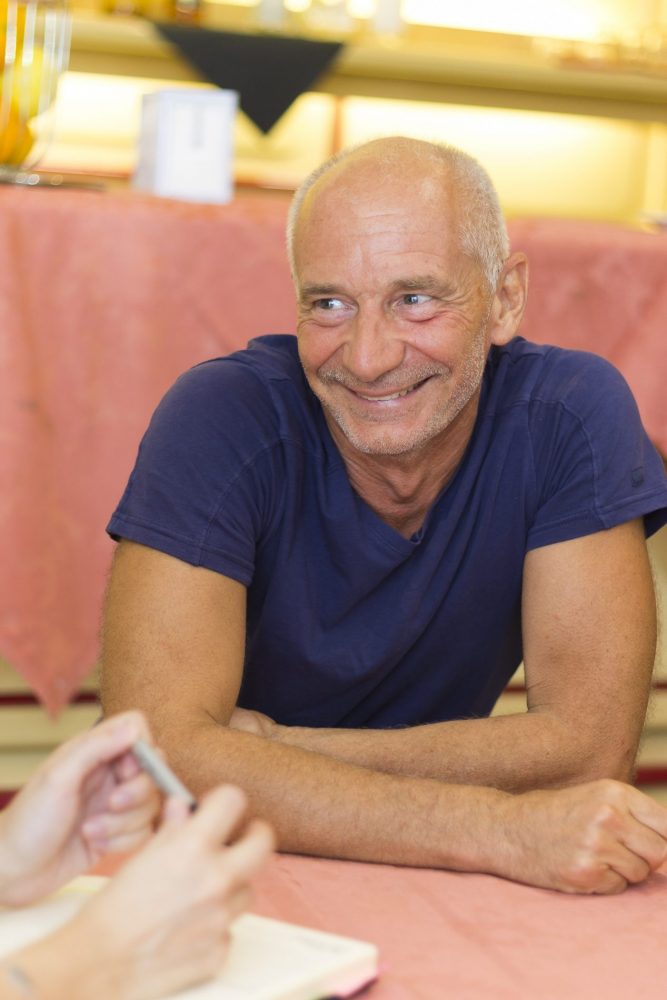 Had you already put on sale your property before using Casavo?
I've been thinking of selling my property for almost three years but, as I said, it was rented. One day I've got tired of all the stress and the unnecessary costs, so I decided to sell. It was a shame because, if I had sold three years ago I would have got the double of what it's worth now, but to be honest, I thought the apartment would be worth less than the amount that Casavo offered me.
How did you find out about Casavo?
Massimo, my real estate agent, told me about you. He told me that this startup was just born and that it buys a property in just 30 days. At the beginning I was a bit skeptical because of the process and the due the fact that the startup was new. I was wondering how it was possible, it seemed too good to be true.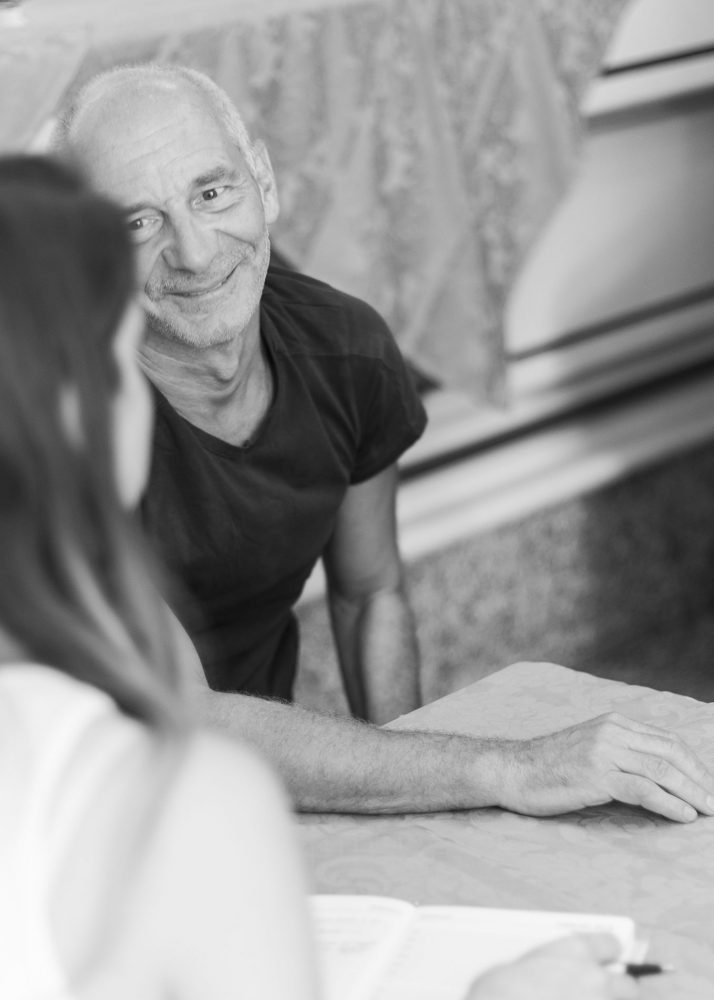 How did you find the process selling with us?
You guys have been extremely kind and available since the beginning. The ops team started to work immediately after I had contacted them. The offer arrived just few days after my request and after few weeks all the documentation was already ready for the sell. Because the house was rented you gave to the tenants the time to move out, fully respecting the needs of everybody.
Would you recommend Casavo?
It's like a dream I'm very happy. My new home is in a little hill in the middle of the country in Tuscany and I have to say that I would never come back.
Get an instant online home value estimate