Casavo•17 June, Casavo team
Welcome Giulia and Marta, our new CMO and CHRO!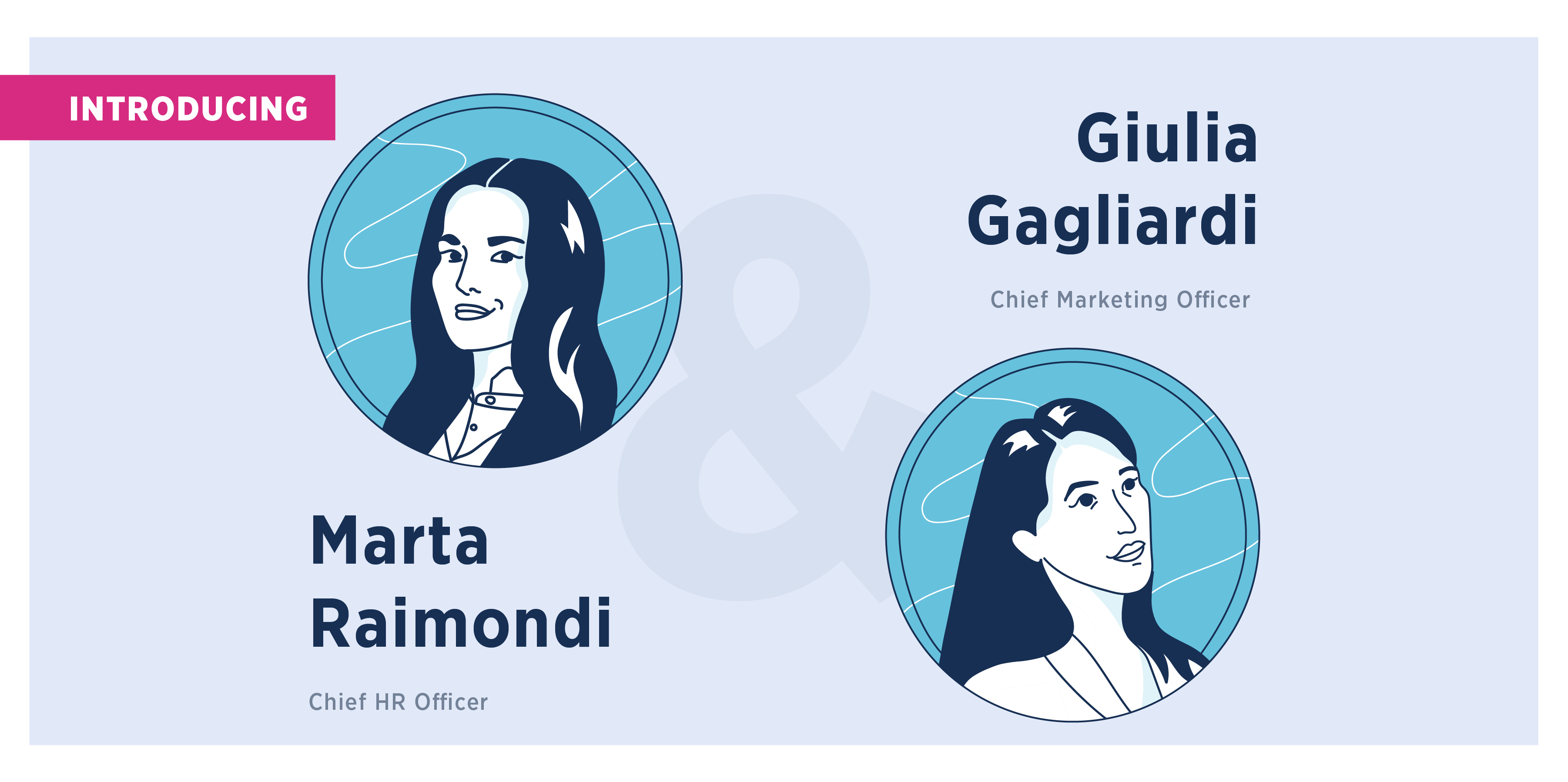 Today, we are delighted to introduce to Casavo Giulia Gagliardi as our Chief Marketing Officer and Marta Raimondi as Chief HR Officer.
Our amazing team keeps working everyday to disrupt the traditional way of selling, buying or living a house. Doing it also requires to connect with home customers and brokers to introduce them to our products. At the same time, in the past months our organization has grown, despite the contingent market situation, and new challenges are awaiting us.
This is the reason why we excited to welcome in our team Giulia and Marta to support the growth of our organization.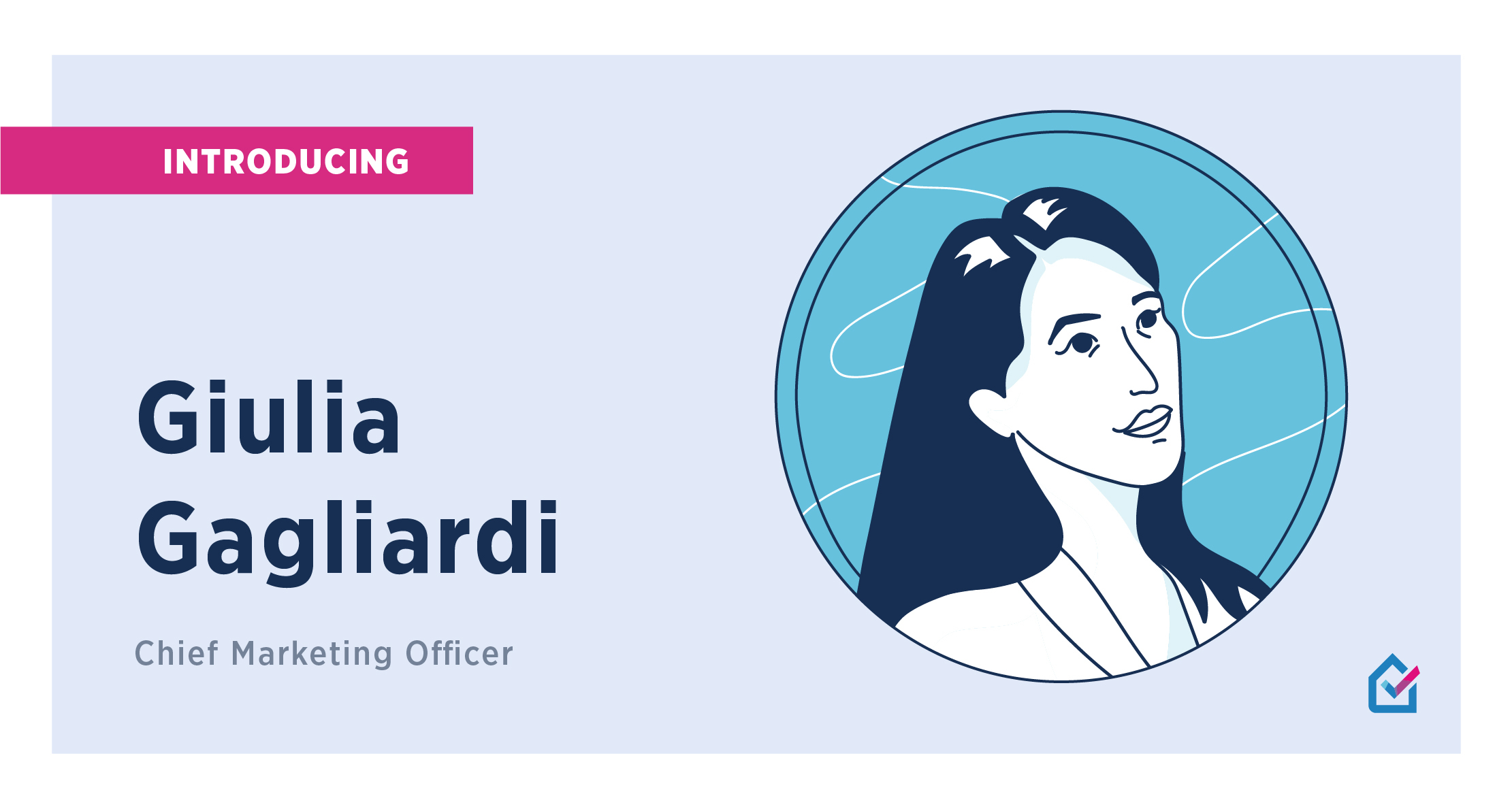 Giulia joins us from FreeNow, where she was leading the Italian marketing team, as Head of Marketing. During her path at FreeNow, she contributed to innovate the traditional paradigma of transportation in the Italian market. Previously, Giulia has taken on roles in International large companies in Europe.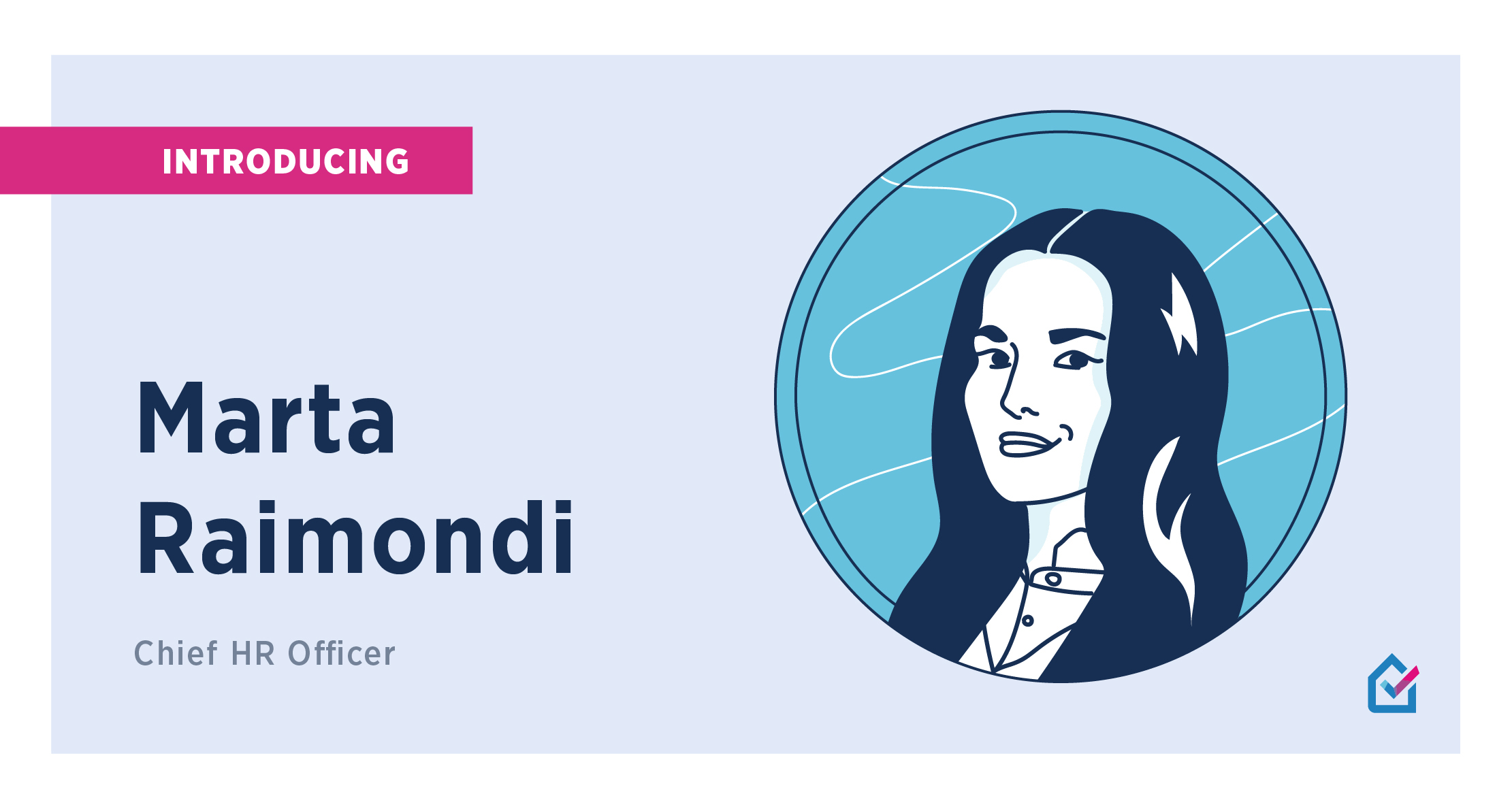 Marta joins us from Vodafone, where she most recently was HR Manager for Vodafone Business. Providing the primary HR interface to the business at local and global level, Marta was responsible for driving people engagement and strategy, leading and supporting the people agenda.
We are sure that their passion, talent and vision will contribute to the development of our People and our organization. Welcome to the Casavo Team!
Get an instant online home value estimate