Casavo•10 novembre, Il team di Casavo
What could a day as an intern be like in Casavo?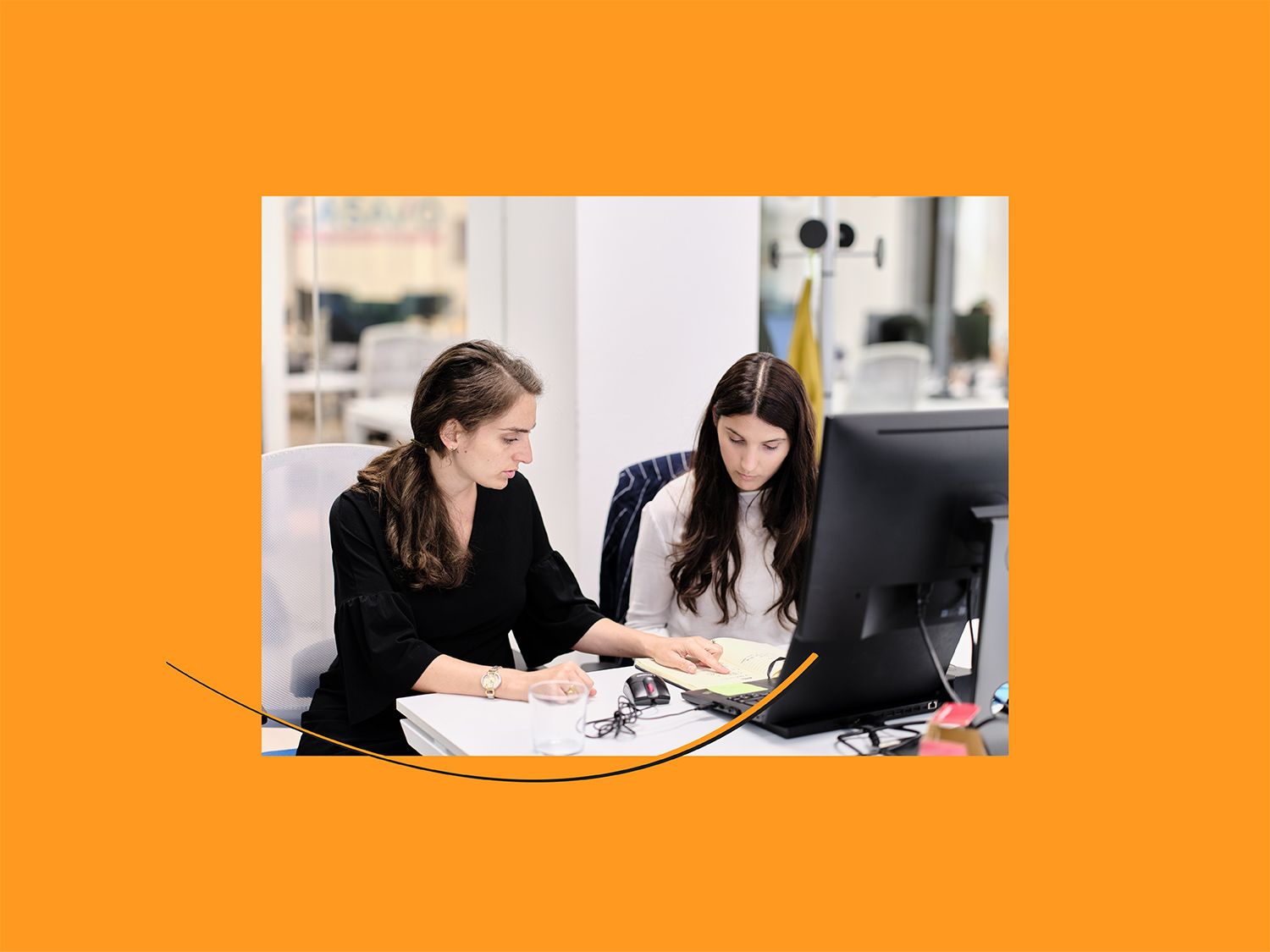 Dreams, plans, aspirations for the future: a new life opens up after university but, what's really going on? Today, the International Interns Day is a good opportunity for us to celebrate our future leaders and to say thank you to our interns who joined our teams a few weeks or years ago.
In Casavo, each year we welcome interns in our Italian, Spanish, Portuguese and French teams to learn, grow and embrace our dynamic world. We offer to each of them a dedicated growth path to make sure they live the best as they can their experience within our teams. And, when we can, we offer them a contract to pursue their experience and continue to grow with us.
Did you know that over the last 2 years, out of 9 of our 35 interns joined us as full-time employees?
On top of that, Proprioo, our French subsidiary, has been awarded with the Happy Trainees label by Choose My Company for the third year in a row.
For the International Interns Day, we have asked our interns to share with us their most exciting moment they had as interns at Casavo.
Here are their answers:
"The most exciting moment was getting to know all the people in the team the first day. I found wonderful people who have supported me to understand how the ICT Team works, and what its mission is within the company. It may sound like a given but it is not at all and it is the first time I have found people who really want to teach me something, you can see that they are happy with what they do and are willing to bring added value."
 Leonardo Zafutta, ICT PMO Intern - Milan
 
"The most exciting moment in Casavo that I have been part of is the day-to-day. Here, the learning never stops and there is always a new challenge to overcome."
 Ana Laura Hurtado Muñoz, Partner Account Specialist - Barcelona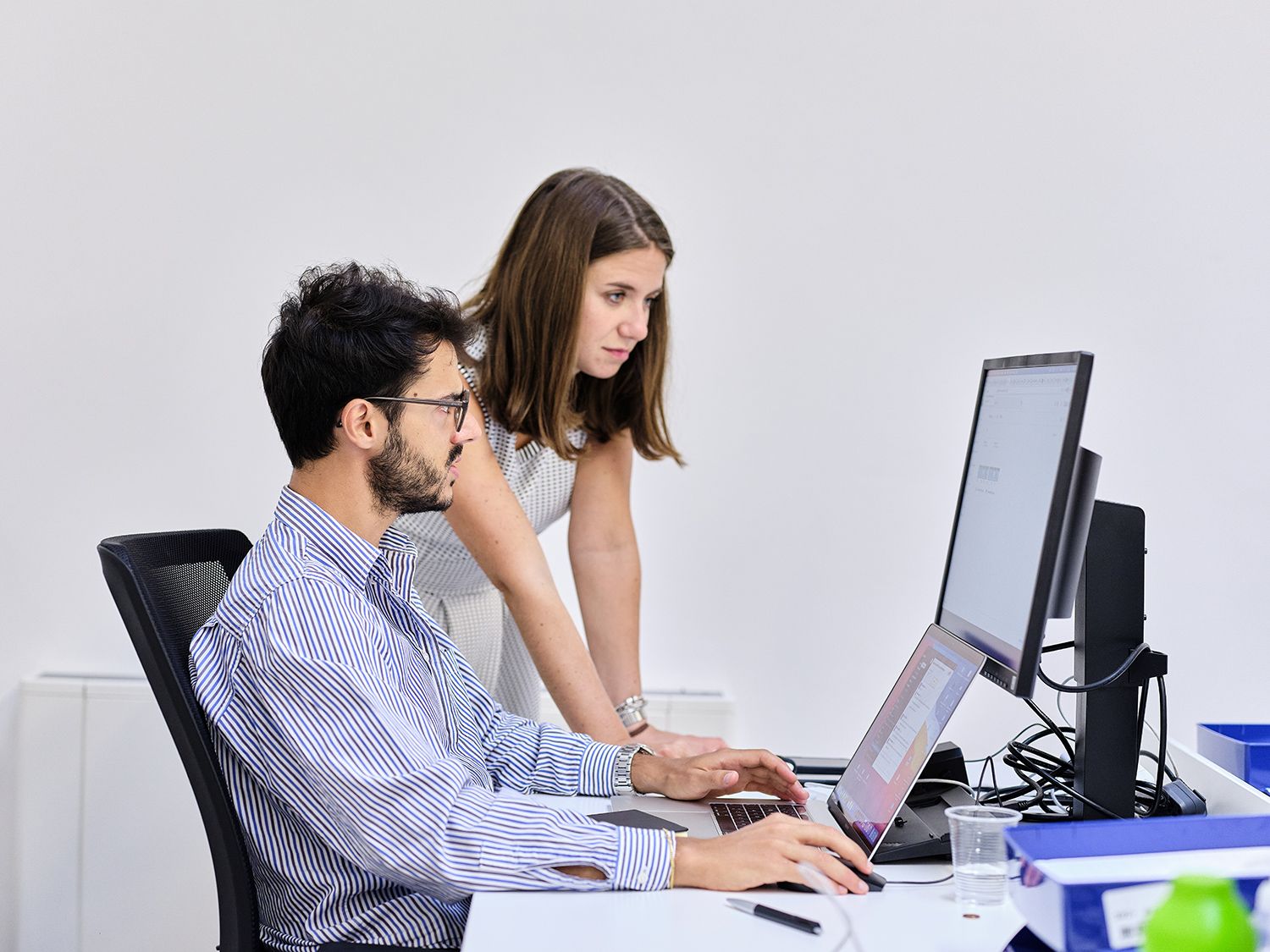 We also took the occasion to ask our former interns, who have now started their career at Casavo, what they would say to a future intern willing to join Casavo.
Here are their answers:
"My experience in Casavo started more than 3 years ago and since then has never stopped. I still remember the interview with Giorgio in the Milan office and my first days. Choosing Casavo is one of the best decisions I've made. I have been learning, met incredible people, many of them are now friends and help a successful business to thrive: that's what an intern should look for in a company."
 Davide Tomatis, Market Strategy Lead - Paris
 
"I started this adventure almost a year ago because one of my Masters degree colleagues was working in Casavo. He told me the mission and vision of Casavo and I felt identified, so I applied for the position. I have been an intern in Casavo for six months working in the Financial department. I can only say positive things, I have learned and improved a lot myself as a professional. From my point of view, the main point to underline is the unique atmosphere and the relationship with your working environment. During this period, I have been acquiring more and more responsibilities and understanding the importance of the tasks I was doing. I hope you can enjoy this experience as I did. Good Luck!"
 Javier Martin Rubio, Treasury Junior Specialist - Madrid
 
"Being an intern at Casavo means being catapulted into a young and dynamic reality where, in spite of your age, you are granted ownership over your activities from the outset. Transactional responsibility together with the family spirit of the company are the elements that will allow you to lay the foundations for your professional growth. Working at Casavo will give you the opportunity to constantly challenge your limits and achieve ever more challenging results. Casavo will give you the opportunity for constant and sustainable growth over time, commensurate with your personal merit and the quality of your work."
 Giovanni Romaniello, Sales Specialist - Rome
 
"I started working in Casavo as an intern about 8 months ago. As a university student, who I still am, I wanted to jump into the working world to improve my knowledge and build my career path. In Casavo, since day 1, I have been included in many great projects, like the Fuorisalone in the Milan Design Week and the rebranding, that gave me the opportunity to grow both professionally and personally. But being given great responsibilities is not the only great thing about working in Casavo: you'll be surrounded by very young and talented people and that's the most challenging opportunity you can get."
 Silvia Concu, Social Media Specialist - Milan
If you would like to be part of the Casavo adventure: our teams in Italy, Spain, Portugal and France are always looking for new housemates. Check out all our open positions in Casavo's Career Page.