Casavo•Marketing Casavo
How Casavo helped Francesco find the renovated home he was looking for
"I was looking for a renovated home because I live alone and I wouldn't have been able to monitor renovation work."
Francesco
Hi, Francesco, tell us about yourself: where do you live and what is your occupation?
My name is Francesco and I've been living in Rome for a few years. I work as a consultant for several companies. Because I have a long-term contract and good prospects, I decided to stop renting and find a house of my own.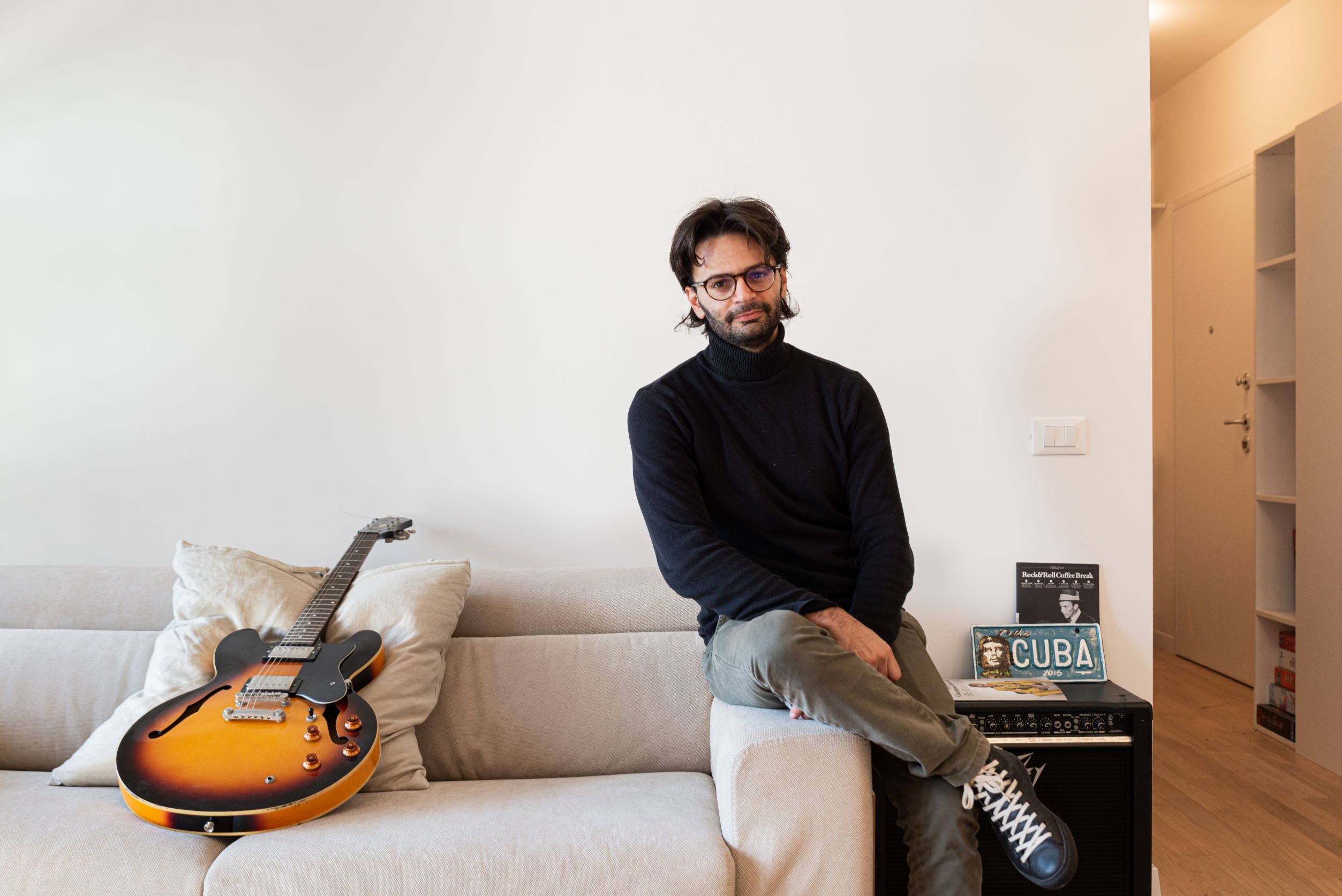 Tell us about your new home! Had you been dreaming of it for a long time? Did you have a lengthy search or was it love at first sight?
I thought I would have a very long and difficult search, but I have to say that in the end it was love at first sight with the place that I eventually purchased. The factors that influenced me the most were how close it was to my job and the fact that the building was on a private street where it was easier to find parking. In Rome, parking a car can be an impossible mission!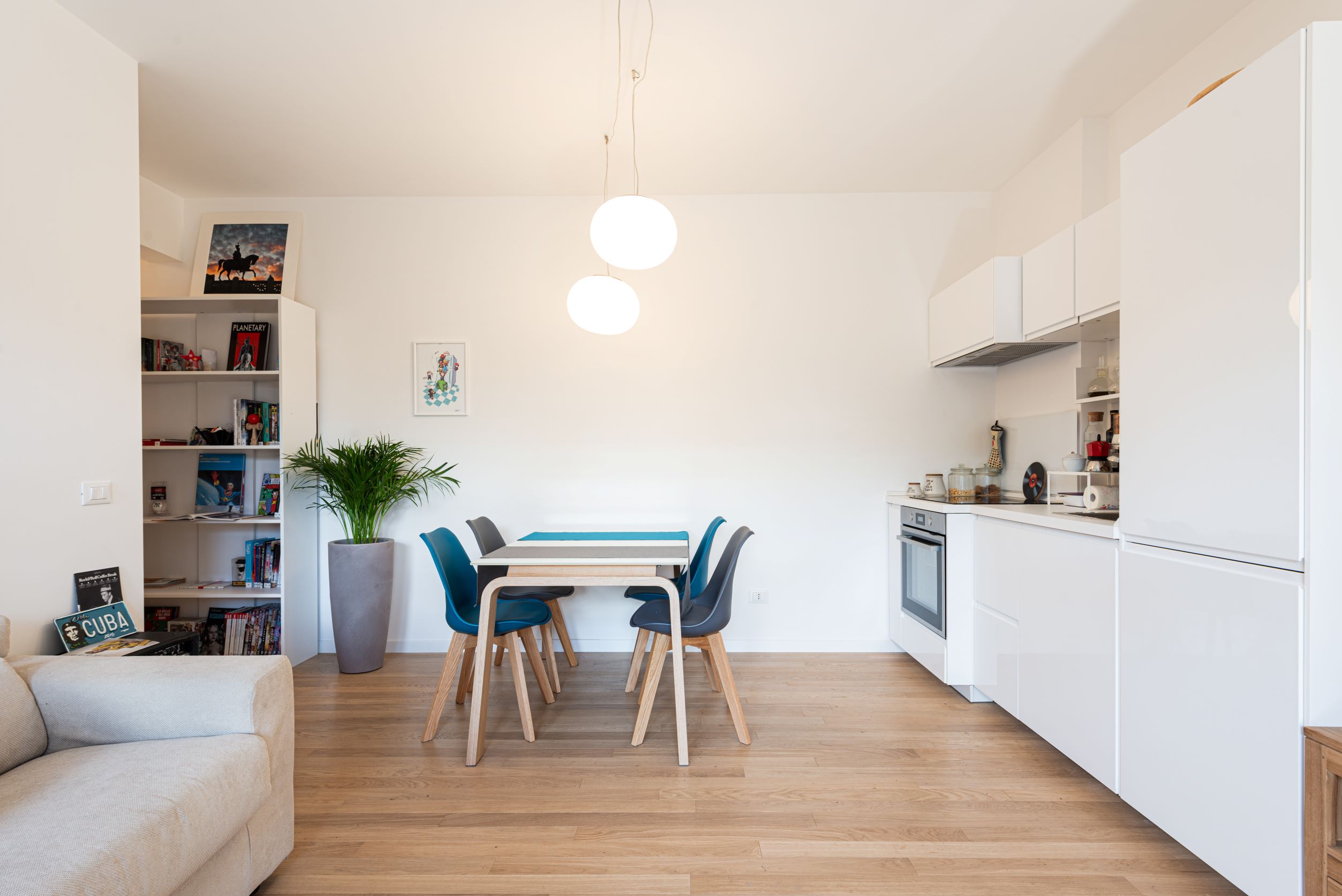 Why did you decide to put your trust in Casavo?
I decided to trust Casavo because the proposal I received was very appealing. I live alone, so I had to exclude all the properties that needed to be renovated from my search because renovating wasn't compatible with my schedule. Therefore, I had two remaining options, to either purchase a new property or a renovated one. For economic reasons, I decided to go with the second solution, which eventually brought me to Casavo. Another determining factor that led me to choose Casavo was listening to the experience of my mother's colleague who had already purchased a home with you.
Will you describe the experience you had with us? What were the things that pleasantly surprised you?
Certainly the professionalism of the team, I had such nice interactions with everyone. The thing that I perhaps appreciated the most was the transparency.
What things would your dream home absolutely have to have?
A nice balcony, just like the one I have in my new home, and a large and well-equipped kitchen and of course a great gaming set-up for my PlayStation!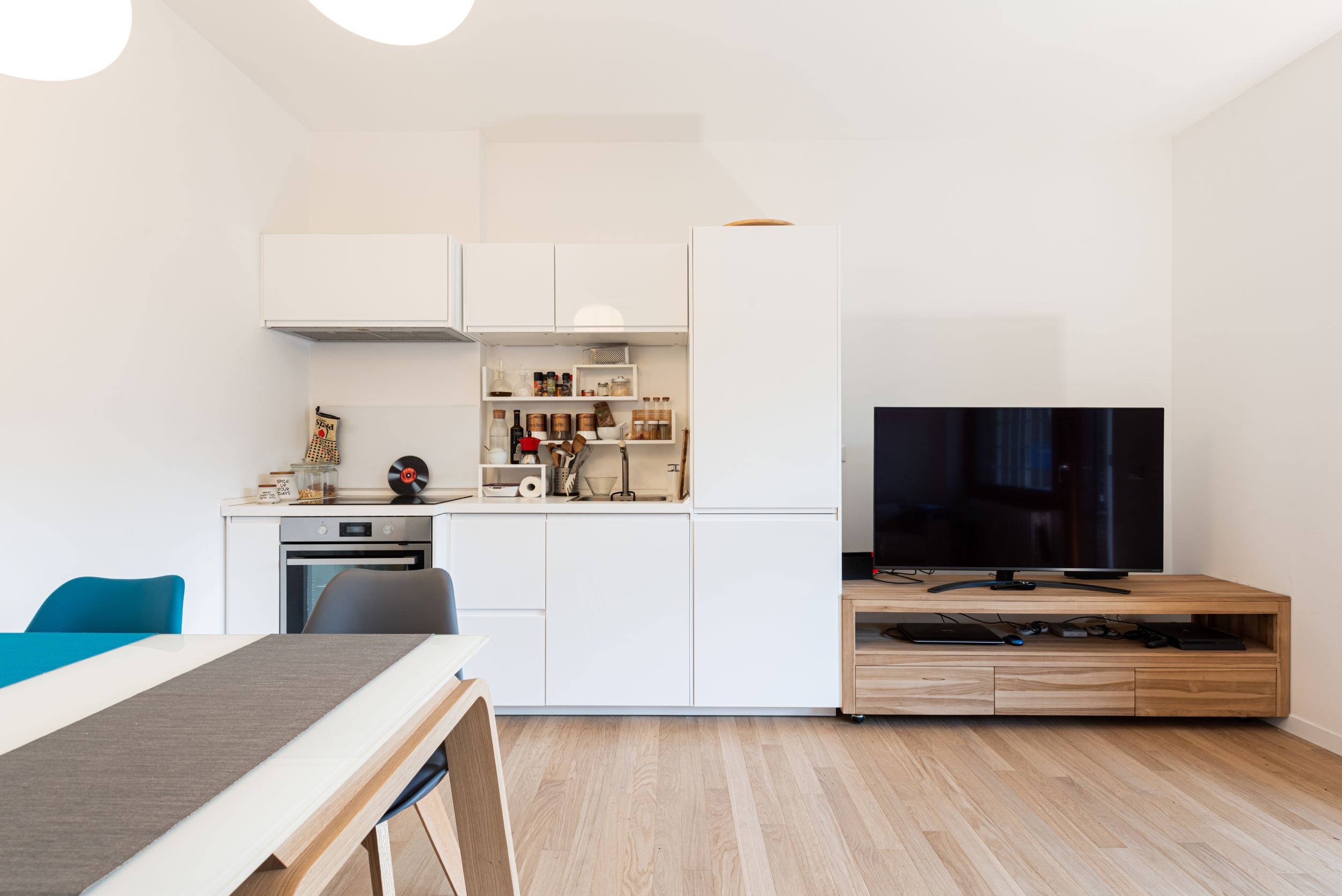 What's one adjective to describe your Casavo experience?