Casavo•18 June, Casavo team
Milan and Rome: investing in the second house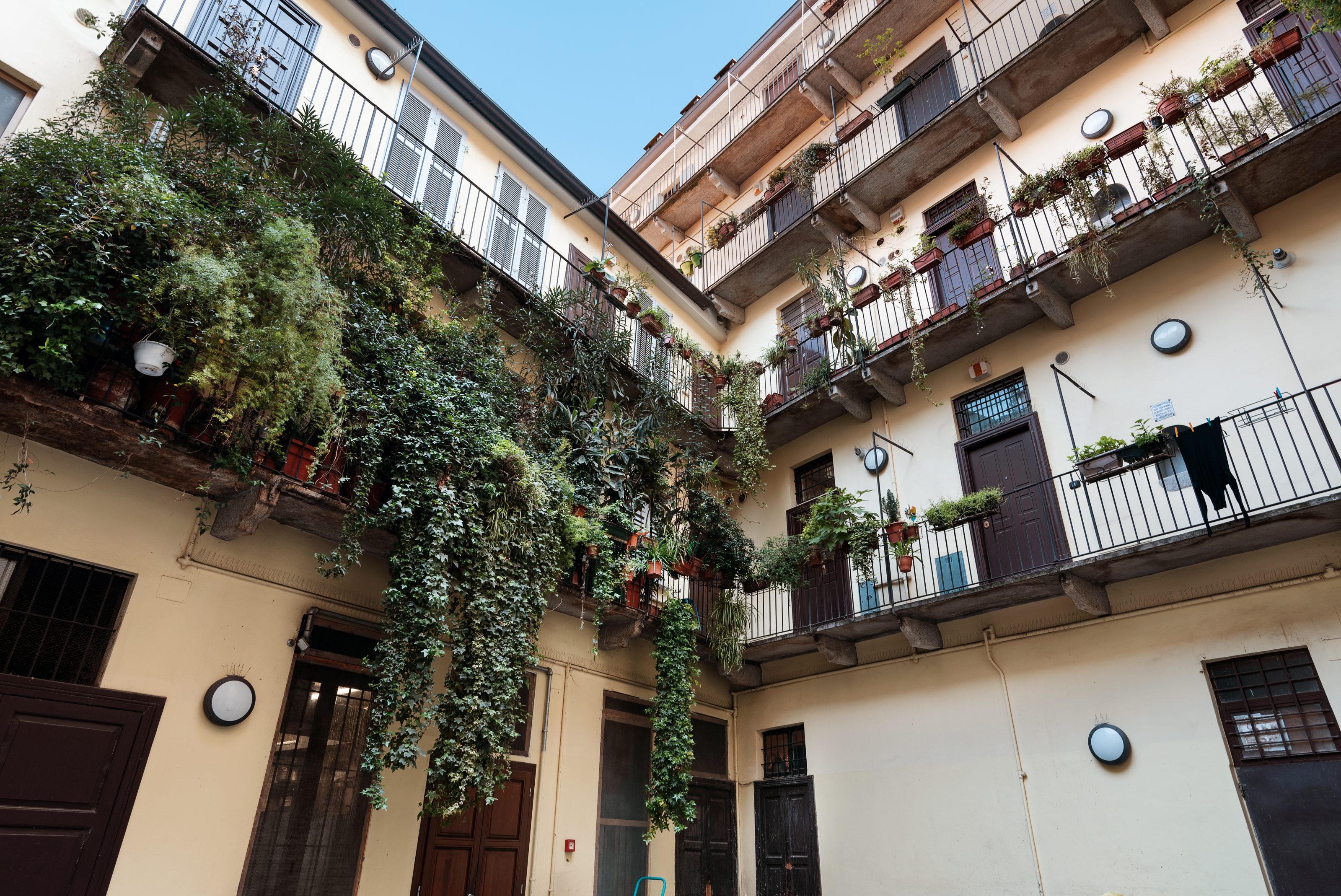 If you decided to invest by buying a second house to then rent it, you probably thought to do that either in the cities of Milan or Rome.
The analysis carried out by Facile.it and Mutui.it, confirms that 26% of the applications for a mortgage for the purchase of the second house in Italy during 2018 were targeted at a property in those areas. In particular, Milan tops the list by overtaking Rome just during the past year.
The 14% of applications received were devoted to the acquisition of a property in the city of Milan or in its suburbs, a slightly higher percentage compared to 13% of 2017. The true reason behind Milan's overtake lies in the drop in demand in the Capital, which falls from 15% to 12%.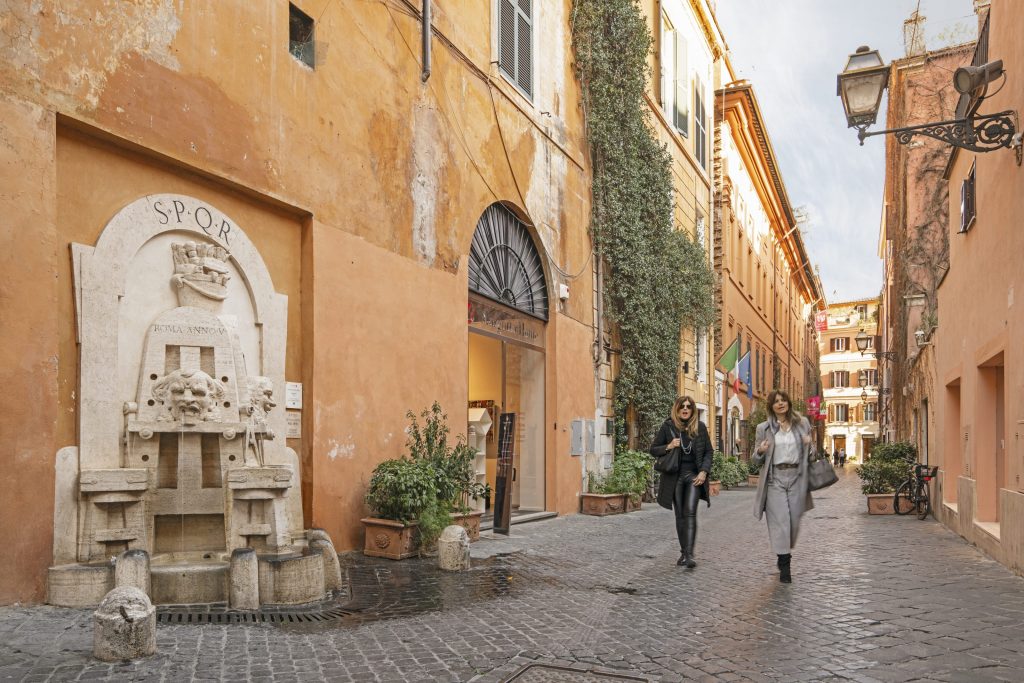 The number of applications increases in the northern city, which attracts the interest of investors residing throughout the Italian Peninsula. The person who chooses Milan is not necessarily based in the Lombard capital (only 67% is a resident compared to 72% of last year), on the contrary, Rome sees a predominance of Roman investors (90% is based in the Capital).
Rome still tops the list, though, with regard to the amount of money required, which sees an average amount required to the bank of €148.331 intended for the purchase of a property with an average value of €235.514. In the Lombard city, instead, values are slightly lower, with an average request of €143.157 to fund a property having an average value of €219.063.
These numbers suggest that investors, mainly in Milan, prefer purchasing a property in a suburban area of the city, with excellent prospects for an upturn in value in the years ahead, or towards smaller cuts, ideal for fixed income investment.
What is, though, the return of these properties?
An investigation carried out by Idealista confirms that these cities are chosen for the excellent return, which for Milan overtakes the national average (equal to the yearly 6%). The city ensures an average return equal to 6,4%, compared to Rome's 5,2%.
These returns, at the highest in the last 4 years, are in most cases due to the strong component of university students that toughen up the demand for rents. This increased demand has resulted in a sensible rise in prices, that in Milan increased by 15% during the last 3 years.
Get an instant online home value estimate