Casavo•28 July, Lara Bonalume
Recommend Casavo and get a surprise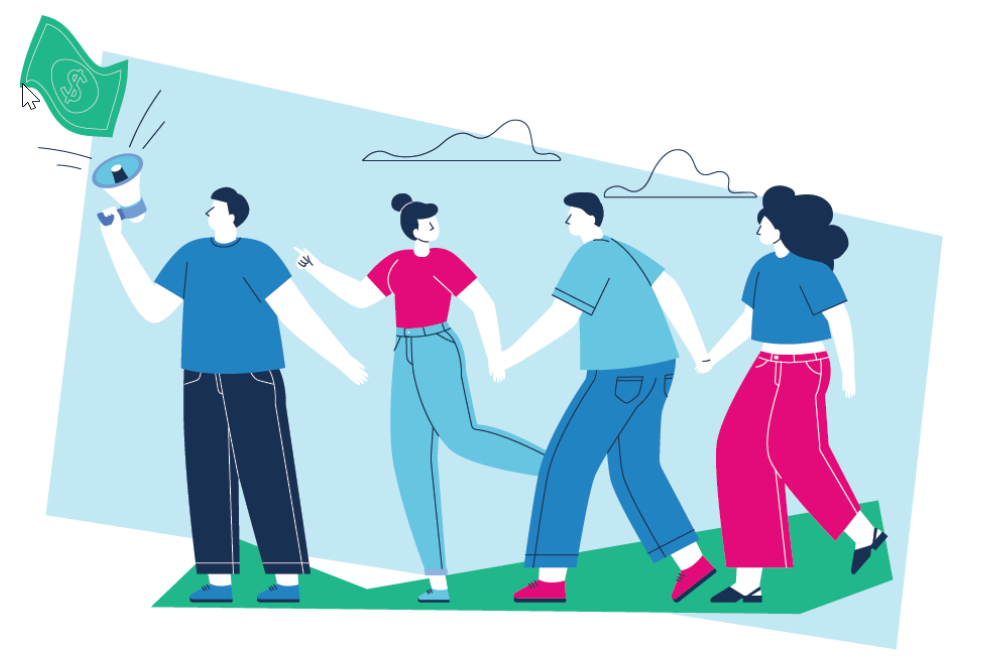 What if we told you that Casavo has a gift just waiting for you?
Every day, new clients choose to entrust the sale of their apartment to Casavo. This is because they know we will take care of everything and that, before they know it, we will have sold their property to a new owner.
At Casavo we greatly value the trust our clients place in us because we know what an important act selling a house is for people.
Those who have chosen to rely on us to sell their property have found that our service is the perfect solution to problems that selling a house can entail, so much so that they often give our name to friends and family who want to move.
We know that part of the credit goes to our team of professionals who work with dedication every day in order to conclude the very best deals for our clients.
We have decided to recognize and reward the trust we have been given by those who recommend our services with a tangible gesture.
We have created an easy-to-use and intuitive rewards program: the simple act of recommending us could lead to a successful sale and, if it is because of you, we will show you our gratitude.
The gift Casavo has planned for you
Did you sell your house with us and appreciated our service? You will immediately receive a code via email to share with all of your acquaintances who want to sell their own homes.
Those who want to place their trust in us will just need to fill out an online form to make an appointment with our team of professionals.
In the section of the form regarding personal data, besides first and last name, telephone number and email address, they will simply need to insert the code you received and shared with them. Because of this code, we will know right away that the impetus to get in touch with us came from you. We will then call each of these people and, in the event that we end up doing an inspection of their apartment, we will send you a €200 gift voucher to spend on Amazon.
In addition, each of your friends that has us for a site visit at their home will receive a €50 Amazon voucher just for showing us that they appreciated your advice and the opportunities that Casavo has to offer.
With a simple gesture you can help someone close to you sell their property and at the same time get a voucher to spend on your online purchases: what could be better?
In recent years, thanks to all our satisfied customers, we have been able to expand the opportunities for purchases and offer a quick solution to owners who are in difficulty.
This is what happened to Salvatore who, when he decided to sell his family's house, preferred not to have to face the costs of a renovation and instead trusted us to redo the property and find the future owner. Salvatore, when telling his story, said he was so satisfied with the service that he would recommend Casavo to friends and relatives looking to sell their own apartments.
If you want to help out your friends with some good advice, send them the code that you will receive via email and tell them to use it when they contact us to ask for a valuation of their property. They'll sell their house quickly and without stress, and you'll get our gratitude and a gift just for you.
Get an instant online home value estimate